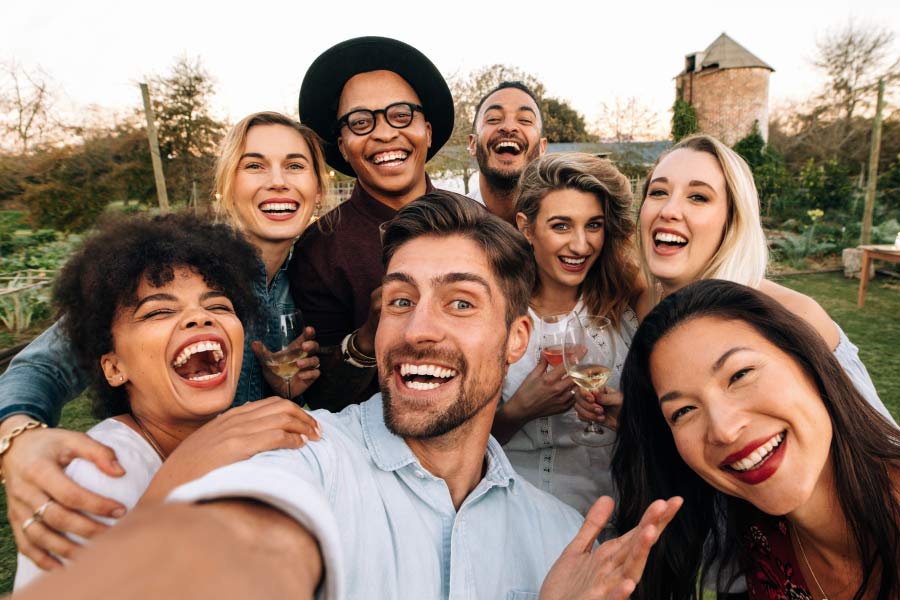 Routine dental visits are one of the many ways you can help your smile stay healthy. Despite efforts to care for your smile, it is still possible to experience damaged teeth or encounter dental problems. Damaged teeth can inhibit your ability to enjoy life to the fullest. Here are three effective ways that Prestige Family Dentistry in Flower Mound, TX can restore damaged teeth!
Dental Crowns
Dental crowns are often recommended as a restorative treatment that allows you to keep your natural teeth. They consist of tooth-shaped caps that entirely cover a damaged tooth. These caps are cemented over damaged teeth or connected to implants to improve your tooth's structure or appearance. Crowns are a great solution for restoring damaged teeth in the following situations.
Worn down and weekend tooth enamel
Tooth with extensive decay
Chipped or cracked teeth
Dental Implants
While dental implants are an option for patients with missing teeth, they can also serve as a replacement for severely damaged teeth. Dental implants require a surgical procedure for placement so they take a bit longer than some restorations. However, most patients feel it's worth the wait because dental restorations placed on dental implants look and feel like natural teeth. They can help improve your bite and speech.
Dental Veneers
Veneers are tooth-colored shells that cover the front surface of the teeth. They can cover a single tooth, or they can be used over multiple teeth. Veneers are primarily a cosmetic procedure. Because they cover the front surface of the teeth, they are a great way to hide tooth imperfections.
Tooth enamel that is worn down
Teeth that are chipped or broken
Mildly misaligned or uneven teeth
Restorative Dentistry in Flower Mound, TX
Because speaking, eating and smiling are a big part of everyday life, a fully functioning smile can make life a lot easier. If you're suffering from damaged teeth, reach out to our team at Prestige Family Dentistry. We can set you up with a restorative dentistry appointment to restore your smile!