Team
Meet Our


Doctors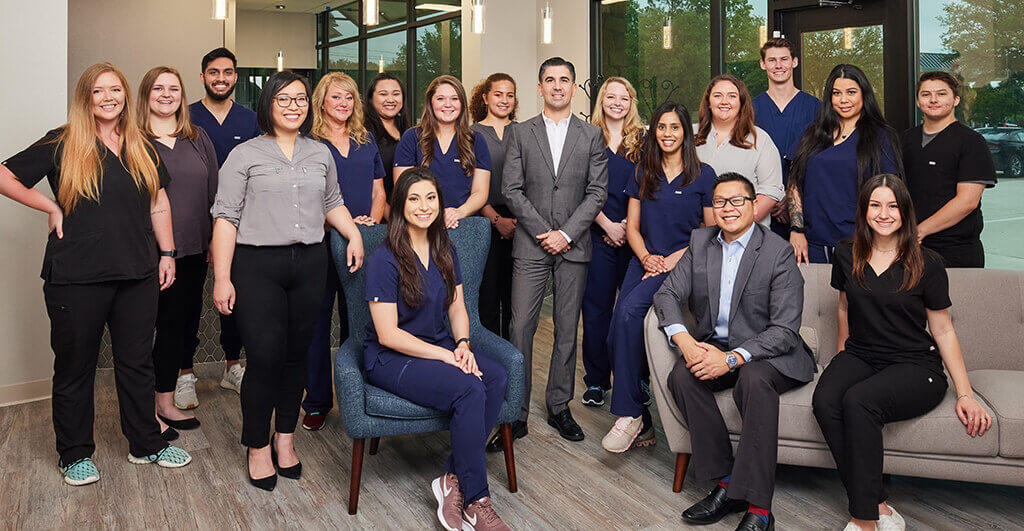 Prestige isn't just in our practice name, it's a word that we strive towards in everything we do. Our skilled, experienced team goes above and beyond to ensure that each patient receives personalized, state-of-the-art care. When you walk through our doors, you'll always be greeted with a smile and a warm hello. We treat our patients like family and aim to help everyone feel right at home!
Contact Us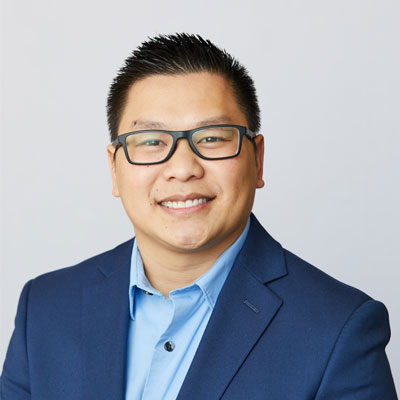 Meet Dr. Bryant Nguyen
Owner / Dentist
Coming out of dental school, Dr. Nguyen was intent on not wanting to practice in a corporate dental atmosphere that pushed "sales". Because of this, Dr. Nguyen started his own practice from scratch where he could practice in a manner that he felt was honest and truly in the best interests of his patients.
As the owner and dentist at Prestige Family Dentistry, Dr. Nguyen is committed to taking a conservative approach to treatment with a strong emphasis on prevention.
Dr. Nguyen earned his Bachelor of Science degree in biochemistry and economics in Waco, TX from Baylor University and his Doctorate of Dental Surgery in Dallas from Baylor College of Dentistry. After dental school, Dr. Nguyen continued his education by completing an Advanced Education in General Dentistry (AEGD) Residency at the Central Texas VA Hospital in Temple, TX.
In his free time, Dr. Nguyen enjoys spending time with his family and watching sports. His favorite teams include the Dallas Cowboys, Baylor Bears, and Texas Rangers. Dr. Nguyen is proud to be a season ticket holder to Baylor football games and regularly attends Ranger's games as well.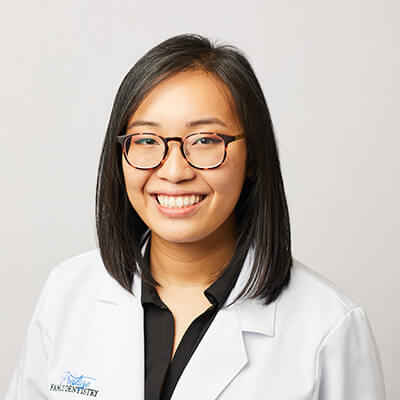 Meet Dr. Rachel Nguyen
Associate Dentist
Dr. Rachel earned her Bachelor of Science in Biology at Baylor University in Waco, TX and her Doctorate of Dental Surgery at the University of Texas School of Dentistry at Houston.  She practices dentistry with the goal of providing comprehensive, high quality, and patient-focused dental care.With a passion for the arts, science, and altruism, Dr. Rachel pursued a career in dentistry so she could do all three! She believes in putting the patient first, and therefore, she spends time with her patients to fully inform them about their oral health. Her goal is to build long lasting relationships with her patients. In addition, Dr. Rachel also has a passion for community service, providing dental care to underserved communities in Nicaragua and Jamaica.Outside of work, Dr. Rachel loves trying new recipes, cooking for others, and experiencing new foods. She loves to travel to new countries to experience their culture, especially through local cuisine.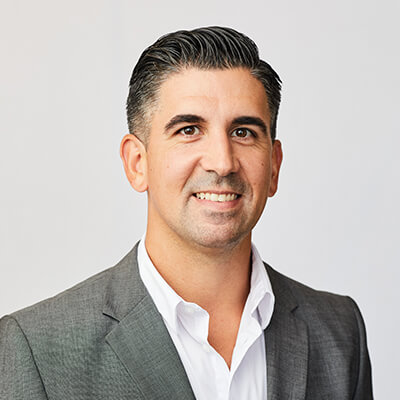 Meet Dr. Vincent DiRusso
Associate Dentist
Dr. DiRusso attended The University of Texas at Dallas for his undergraduate studies and graduated with a Bachelors of Arts degree in biology. Soon after, Dr. DiRusso attended and graduated from The University of Texas School of Dentistry at Houston with his Doctorate of Dental Surgery.
He practices patient-focused dentistry with the goal of providing conservative, comprehensive, and high quality dental care. With a passion for helping others through dentistry, Dr. DiRusso seeks for every encounter with a patient to be a memorable one taking the extra steps to ensure that you feel cared for and prioritized in our office. He is dedicated to bringing you the best dentistry with a personalized visit to one's overall health, well-being, and dental goals every time.
In his free time, Dr. DiRusso can be found spending time with his family and those closest to him, playing ice hockey in a local league, working out at the gym, enjoying the outdoors, experiencing new restaurants, and traveling to new places.