Restorative
Restorative Dentistry

in Flower Mound, TX
Life can take a toll on our smiles. If you're currently dealing with missing, infected, or damaged teeth, our skilled team can provide high-quality restorative treatments to help you regain a healthy, fully functioning smile once more. Questions about restorative dentistry? Please reach out to our office. We'd be happy to schedule you in for a consultation!
Contact Us

Tooth-Colored Fillings
Fillings repair and protect a tooth after a cavity is removed. Cavities often leave a divot behind. We utilize tooth-colored fillings to close the space and prevent future decay. One of the benefits of our composite resin fillings is that we match it to the shade of your tooth so it blends in seamlessly.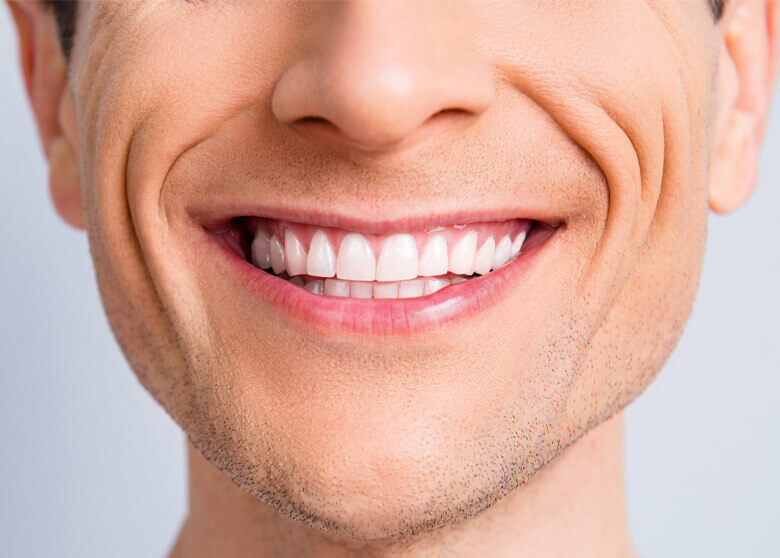 Dental Crowns
Crowns are a versatile treatment. Crowns cap an existing tooth and can be used to cover cracks and chips, repair a broken tooth, protect a weak tooth, or strengthen a tooth after root canal therapy. We handcraft dental crowns to mimic the shape, size, and color of your natural tooth so that it looks just like your natural teeth!

Dental Bridges
If you're missing one tooth or multiple teeth in a row, a dental bridge may be the perfect solution for you. Dental bridges are prostheses with dental crowns on either end and replacement teeth in the middle. Bridges attach to existing teeth on both sides of the gap or to dental implants. Once in place, the natural-looking replacement teeth fit snugly into the empty space.

Full & Partial Dentures
Whether you're missing an entire arch of teeth or a partial arch, our dentures are fabricated to give you back a beautiful, functioning smile. We create modern, custom-fitted full and partial dentures that fit snugly on the gumline. In addition to traditional dentures, we also offer implant-supported dentures that snap into place and don't shift or slide.

Dental Implants
Implants are small titanium posts that mimic natural tooth roots. They go into the jawbone where missing teeth are. Since they are made from biocompatible material, they fuse with the jawbone creating a stable, secure foundation for the replacement teeth. Depending on your needs, we can place a crown, bridge, or denture onto your implants to complete your smile.

Root Canal Therapy
While it may sound intimidating, root canal therapy is actually a common, easy procedure. If the pulp inside your tooth is severely damaged or infected, we can remove it and disinfect the area. Once the pulp is removed, we fill in the empty space with gutta-percha to prevent future decay and then seal off the tooth. Root canal therapy provides almost-instant pain relief and preserves your natural tooth.

Wisdom Teeth Removal
We always strive to keep your natural teeth if possible. However, there are times when a tooth extraction is the best choice for maintaining your oral health. Wisdom teeth removal is one of the most common extractions we perform. The third set of molars are notorious for wreaking havoc on surrounding teeth, coming in at an angle, and getting impacted underneath the gums.