Emergency Dentistry
Emergency Dentistry

in Flower Mound, TX
Dental emergencies can arise at any time. When they do it helps to be prepared. Fortunately, Prestige Family Dentistry is here to provide urgent dental care to patients in Flower Mound and the surrounding communities. Our team is standing by to help determine the severity of your emergency and quickly prepare an appointment for you. If you or a loved one is currently experiencing suffering from dental trauma, don't hesitate to call our office.
Call Now
What Qualifies as a Dental Emergency?
It can sometimes be hard to distinguish between issues that need immediate treatment and issues that can wait. There are some common issues that are a cause for concern, including: 
Bleeding, Irritated, or Enflamed Gums
Lost Dental Filling or Restoration
Severe Dental Pain
Abscess or Infection
Broken, Loose, or Cracked Teeth
Knocked-Out Tooth
As a general rule, if a problem requires immediate treatment to stop bleeding, fight an extreme infection, or save a tooth, then it qualifies as a dental emergency. Minor toothaches or chipped teeth that don't cause you pain are examples of less urgent issues. If you're still not sure what category your issue falls under, our team can help provide feedback on your situation over the phone.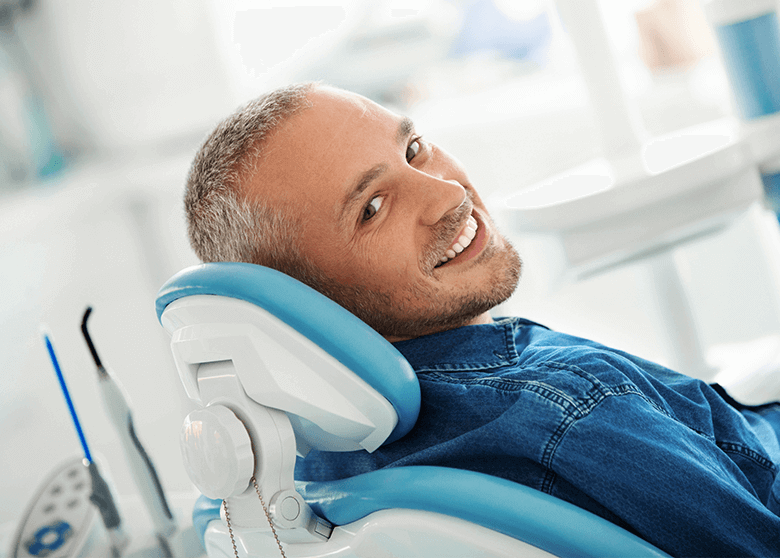 Is it Better to Go to An Emergency Dentist or the Emergency Room?
Many patients respond to dental emergencies with a trip to the hospital, which isn't always the best course of action. While they can often help with injuries, most hospital emergency rooms aren't fully equipped to resolve dental problems. As a result, many patients end up being referred back out to local dental practices. If you don't have other pressing medical concerns, it can be best to reach out to our office first to verify the best course of action.
How Much Does Emergency Dental Care Cost?
Since every case is unique, the cost of an emergency dental appointment can vary widely. Insurance plans will sometimes cover urgent care, but that's not always the case. Ultimately though, emergencies are always worth seeking prompt treatment for. At Prestige Family Dental we're also committed to helping you find the most affordable way to cover your treatment. For more information, visit our financial page.