Cosmetic
Cosmetic Dentistry

in Flower Mound, TX
Even if you have great oral health, it's not uncommon to dislike certain aesthetic aspects of your smile. That's where cosmetic dentistry comes into play. Our cosmetic treatments can improve the look of your teeth and boost your self-confidence. We want you to have a smile that you love to show off. Get in touch with our office to schedule your cosmetic consultation!
Contact Us

Professional Teeth Whitening
You might be surprised to see just how much of a difference whiter teeth can make for your smile. From first impressions to selfies, your smile is often one of the first things people will notice when they see you. Professional teeth whitening can help you put your best smile forward!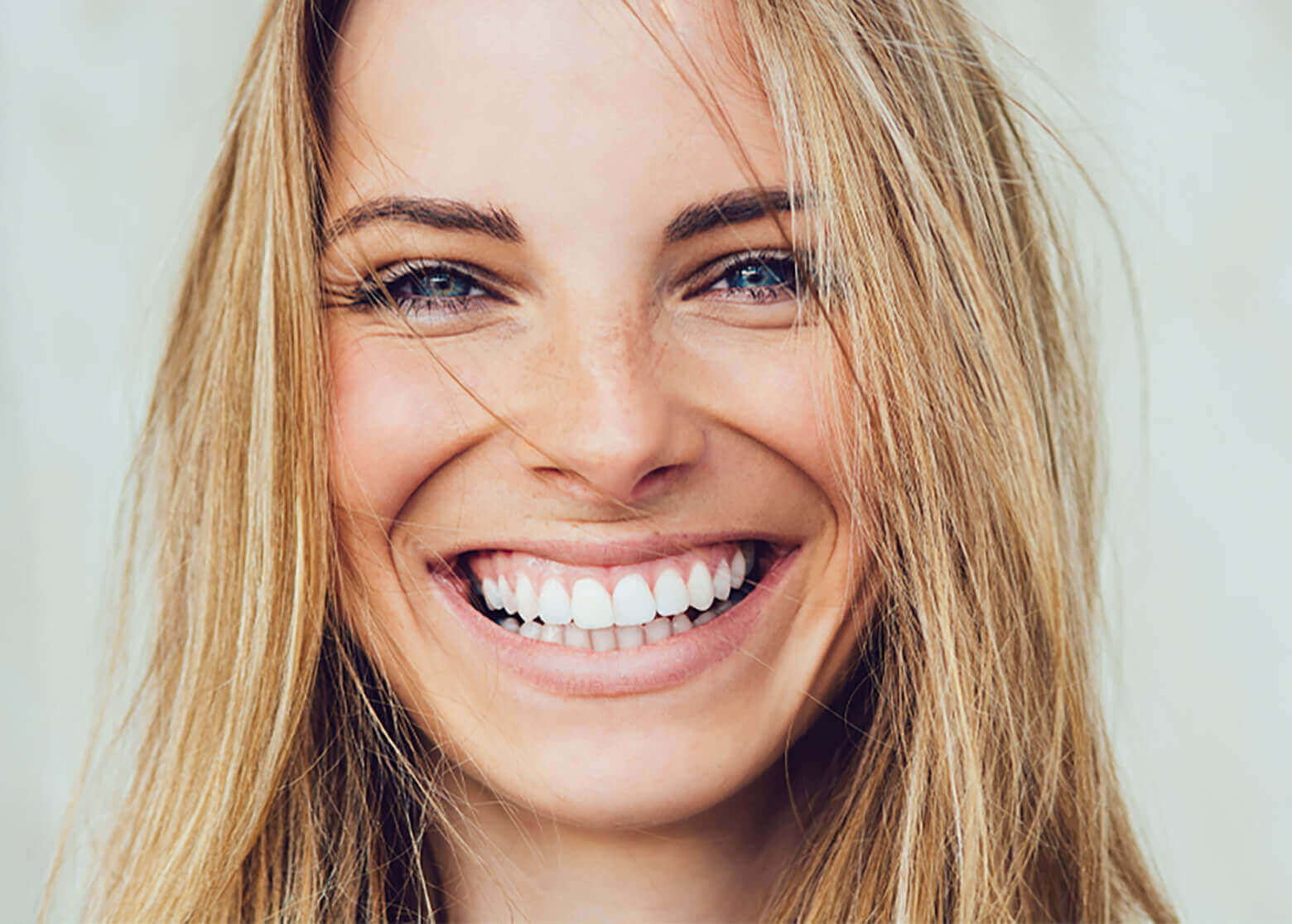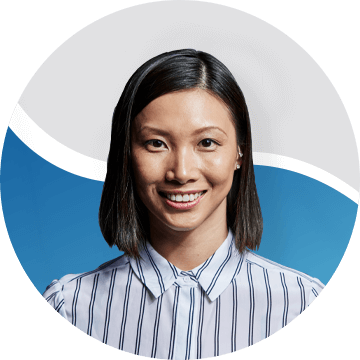 In-Office Whitening Sessions
Looking for a quick whitening boost? We offer professional, in-office whitening sessions to lighten your teeth up to eight shades. In as little as one hour, you can walk out of our office flaunting a significantly brighter smile!
Take-Home Whitening Kits
To whiten on your own schedule, we provide custom and one-size whitening trays with extra-strength bleaching gel. With take-home trays, you can do your whitening treatments in the comfort and convenience of your own home.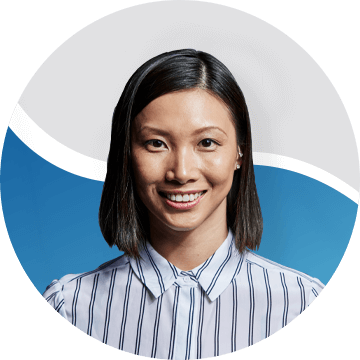 Invisalign®
Are you looking to straighten your teeth but don't want to deal with an embarrassing mouth full of metal? Invisalign utilizes clear, discreet aligners to gradually straighten your teeth. With Invisalign, you will receive a series of aligners and wear each set for two-week increments.
One of the many benefits of Invisalign is that the aligners are removable so you can take them out to eat, brush, and floss with ease. Invisalign works around your lifestyle instead of you working around it!
Porcelain Veneers
Porcelain veneers can alter your smile in nearly any way you can imagine. Veneers are thin porcelain shells that are bonded to the front sides of your teeth. They provide permanent smile alterations so you can enjoy your new smile for a lifetime! Wondering if veneers are right for you? Here are some of the most common reasons people get veneers:
Close Small Gaps Between Teeth
Cover Chipped & Cracked Teeth
Lengthen Short Teeth
Whiten Teeth
BOTOX®
In addition to our full suite of cosmetic services, we also offer BOTOX treatments. Our highly trained team safely administers BOTOX injections and abides by the strictest guidelines. BOTOX can tackle smiles lines, crow's feet, forehead wrinkles, and more to give you a refreshed, youthful-looking appearance!
---
Does teeth whitening cause tooth sensitivity?
Teeth whitening can make the teeth feel a little more sensitive for a few days, especially if the patient already has sensitive teeth. We recommend avoiding very hot and very cold foods during this time, as they can cause more discomfort. If your teeth are a little more on the sensitive side, please let our team know, and we will do our best to ensure that your teeth whitening treatment is as comfortable and effective as possible.
Are veneers permanent?
Veneers require some enamel removal before they can be placed over the teeth. Enamel protects your teeth from damage and decay, so once it is removed, the teeth must be covered by veneers, which makes them a permanent treatment. Porcelain veneers are very durable, however, so once they are applied, they likely won't need to be modified or replaced for many years. Practicing good oral hygiene and scheduling routine dental visits helps ensure that your veneers will stay in good shape for a long time.
Does clear aligner therapy hurt?
Your teeth are likely not used to being shifted, so when you begin wearing clear aligners for the first time, you can expect your teeth and gums to be a little sore. This discomfort should only last for a few days after you first begin wearing aligners and occasionally when you switch to the next aligner in the series. However, it shouldn't be anything that over-the-counter pain medication can't relieve. You can also try eating cold foods and using dental wax.
New Patient Gift
Planning your first visit to our office? We hope that you'll take advantage of our wonderful new patient offer. It's a small way to say a big thanks for choosing Prestige Family Dentistry as your new dental home!
Spend Less. Smile More.