Dental Crowns
Dental Crowns

in Flower Mound, TX
Are you currently dealing with missing or damaged teeth? If so, then you may be a great candidate for our dental crowns. Crowns can treat a myriad of dental problems from non-uniform to broken to cavity-ridden teeth. Curious if crowns are an option for you? Contact our office to learn more!
Contact Us
What Are Crowns?
Crowns are tooth-shaped caps designed to look and function just like natural teeth. They are cemented over damaged teeth or connected to implants to improve a patient's health and enhance their smile's appearance. Crowns are often made from tooth-colored porcelain or ceramic. These materials give crowns the natural tooth shine—most people won't even be able to tell that they're not real.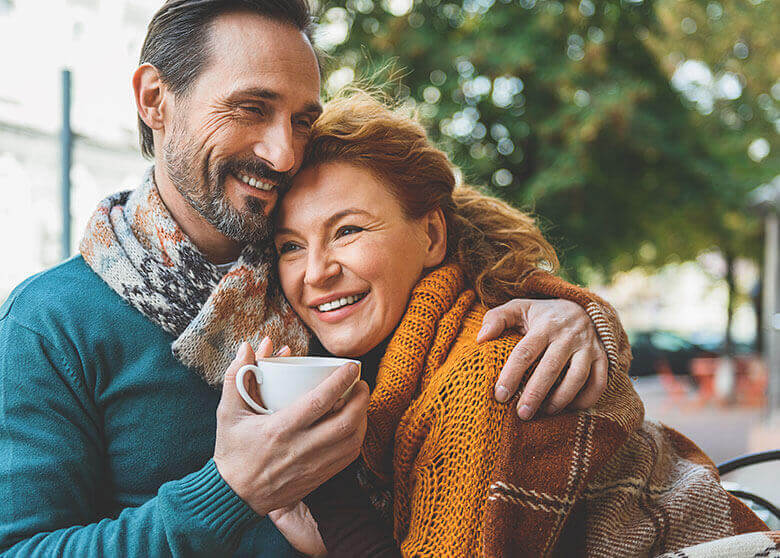 The Purpose of Dental Crowns
Dental crowns are often the go-to restoration for a variety of dental purposes. They are an extremely versatile, long-lasting restorative treatment that yields great results. They can be used to:
Cover a Misshapen or Discolored Tooth
Protect a Cracked or Broken Tooth
Stabilize a Tooth After Root Canal Therapy
Strengthen a Tooth with a Large Filling
Crowns for Tooth Replacement
Did you know that crowns can also be used to replace missing teeth? Crowns can attach to dental implants at the gumline to fill in any gaps in your smile. Implants are small posts that we embed into the jawbone. They mimic a natural tooth root and fuse with the bone over time. In turn, this creates a solid, reliable foundation for tooth restorations, such as dental crowns, to connect to.
Affordable Dental Crowns in Flower Mound
While restoring your smile can often have a high price point, we take great pride in offering and accepting a wide range of payment options to make your dental crowns as affordable as possible. We believe that everyone deserves to enjoy the benefits of a beautiful, fully functioning smile and we're here to help make it a reality for you, too! If you have any questions about your financial options for dental crowns, please contact our office.