Office
Explore Our


Modern Dental Office

Our office combines the comforts of home with the advancements of modern-day technology to give you the highest quality care possible. We are committed to staying on the leading edge of dentistry and providing a positive, stress-free atmosphere that patients can enjoy. From the lobby to the treatment room, you can rest assured that you're in good hands!

Contact Us
For Your Convenience
We aim to make dental appointments as stress-free and convenient as possible. To help with that, we recommend that families schedule family block appointments so that their entire households can receive their routine dental care in a single morning or afternoon. We also offer same-day emergency appointments in cases where patients cannot wait until their next scheduled appointment to see a dentist.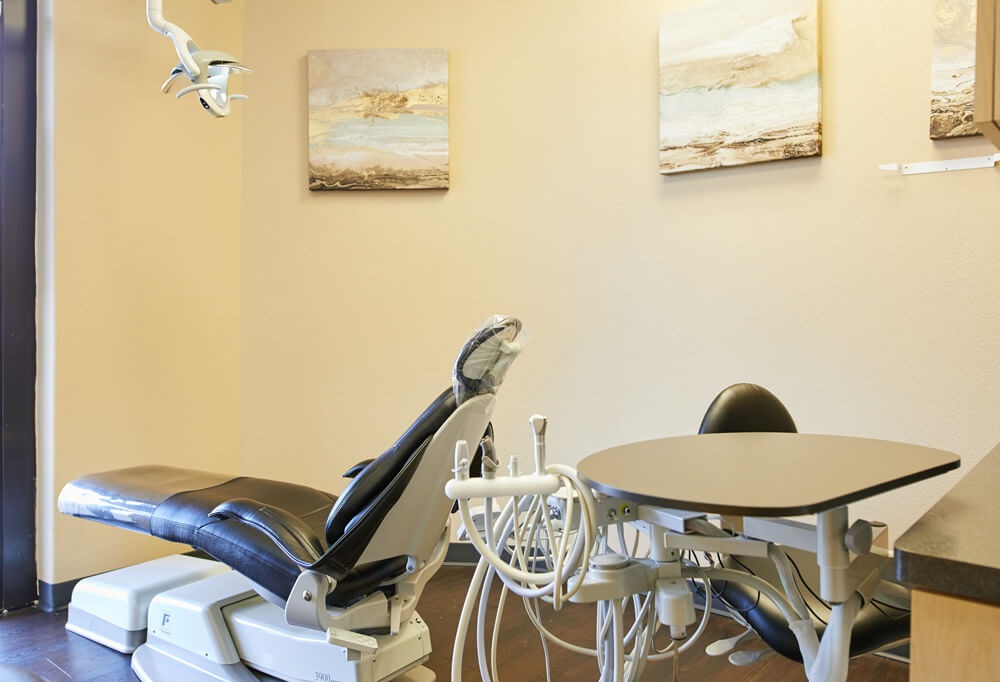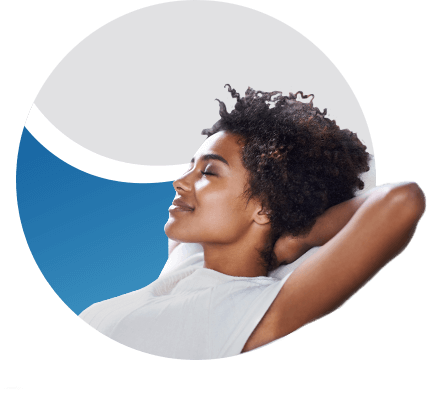 Sit Back & Relax
Nervous about visiting the dentist? We get it! That's why we put extra emphasis on creating a safe space where you can feel comfortable and relaxed during your dental treatment. We want you to feel at home while you're with us. Please let us know if you need any special accommodations before your visit, and we'll do what we can to enhance your experience!
Cozy Seating Areas
Massaging Dental Chairs
Office-Wide WiFi
TVs in Lobby & Treatment Rooms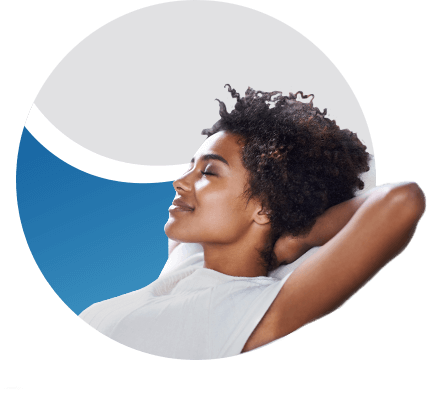 State-of-the-Art Dental Technology

Digital X-rays produce precise, almost-instant imaging to improve patient diagnoses. They also produce less raditation than their traditional counterparts.

Intraoral cameras allow us to give patients a dentist's view of their mouth as we walk them through diagnoses and treatment recommendations.

Isolite® patient comfort system is a soft mouthpiece that gently holds your mouth open and suctions excess saliva to improve your comfort during procedures.

Soft tissue lasers are a non-invasive way to treat and reverse some of the effects of gum disease. They help the gums regenerate after the infection is cleared.