Request Your Appointment Today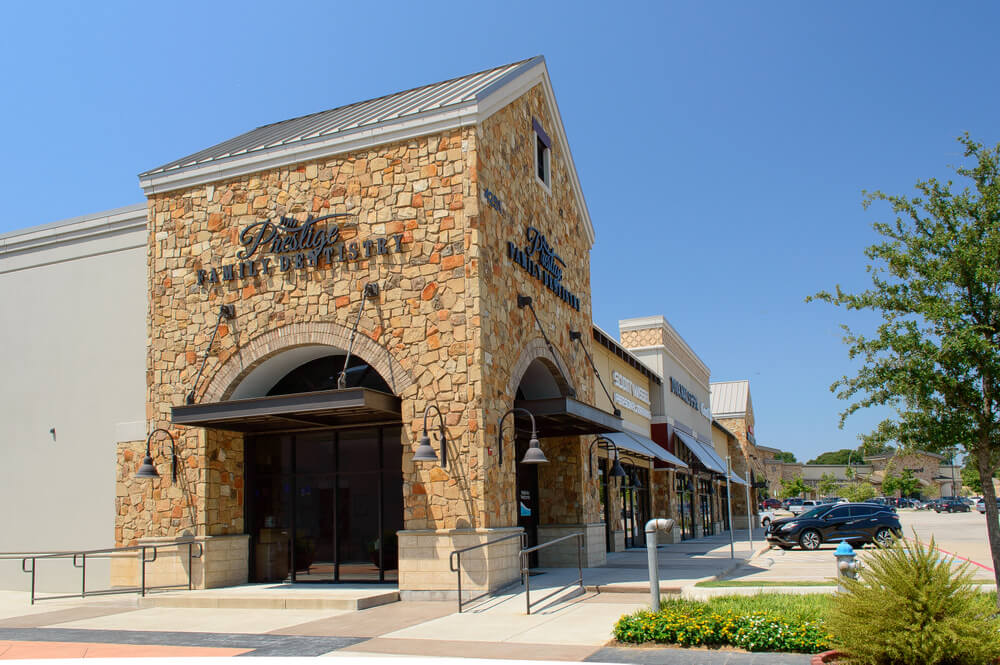 And Take The First Step Towards A Better Smile!
Our goal is to make scheduling your dental appointment as quick and convenient as possible.
To request an appointment, please complete the form below. One of our team members will follow-up with you as soon as possible to schedule your appointment.
Office Info
Address:
4251 Cross Timbers Rd #100 
Flower Mound, TX 75028
Phone:
(972)539-2820
Fax:
(972)483-0888
E-Mail:
info@prestigefamilydentistry.com
Office Hours
Monday          8am – 6pm
Tuesday         8am – 6pm
Wednesday   8am – 4pm
Thursday        8am – 4pm
Friday              CLOSED