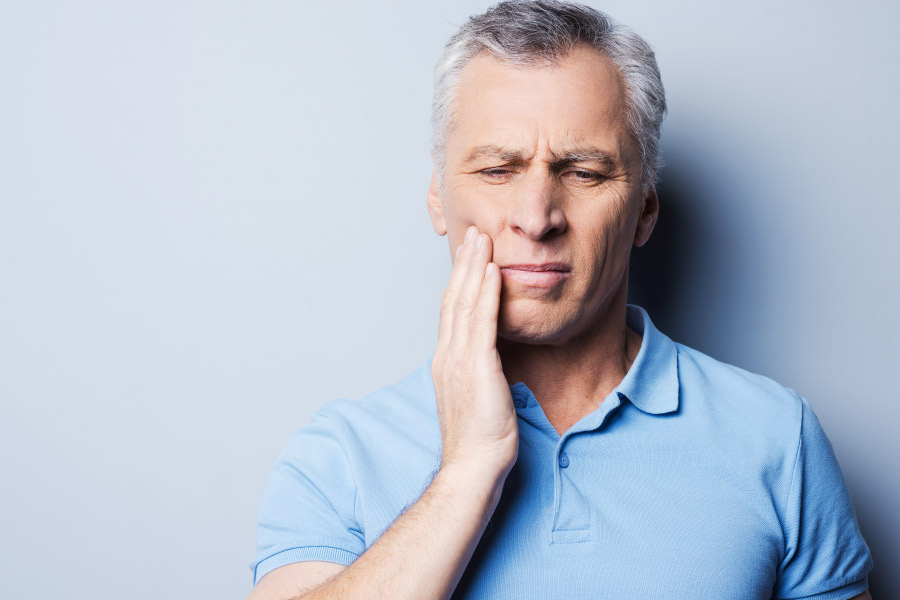 When you have an excruciating toothache, what's the best option? You probably can't think of anything better to get relief than by getting your tooth extracted. But preserving your natural teeth whenever possible is always our goal at Prestige Family Dentistry. In this blog post, we'll go over when you should consider getting your tooth extracted — and alternative ways to find relief.
Why Save Your Natural Tooth?
When you have a toothache, you might be wondering why you'd want to save your natural tooth. There are a few solid reasons. First, your natural teeth are stronger than false teeth. Even though we offer the very best restorative options at Prestige Family Dentistry, we always work to save your natural tooth to best preserve your smile and jaw strength. Second, having your natural tooth will help keep your other teeth out of harm's way. When you have a missing tooth, your other teeth might shift into its place over time, causing alignment and bite issues. Lastly, saving your tooth is also cheaper. There is not the added cost of getting a replacement and a dental implant.
When to Save Your Tooth
If you have a toothache, come to our Flower Mound office right away. There may be a few reasons why you're experiencing a toothache. You might have a cavity, in which a filling can help bring you instant relief. Or you might have decay that has spread to the roots of your tooth and will require a root canal. Gum disease might also be a culprit, and your dentist can develop a custom treatment plan to help curb bacteria growth in your mouth.
When to Get Your Tooth Pulled
There are some cases when it may not be possible to save your natural tooth. For example, if your tooth is cracked, broken, or severely decayed, it may be best to remove the remaining parts of the tooth and get a restoration.
Preventive & Restorative Dentistry in Flower Mound, TX
Have a toothache? Don't fight it alone! Schedule an appointment at Prestige Family Dentistry and let our friendly, experienced staff take care of you and determine the right treatment plan for you. We never want the potential cost of treatment to stop you from getting what you need. Visit our financial page to learn more about how we make our treatments as affordable as possible. Contact us to schedule an appointment!