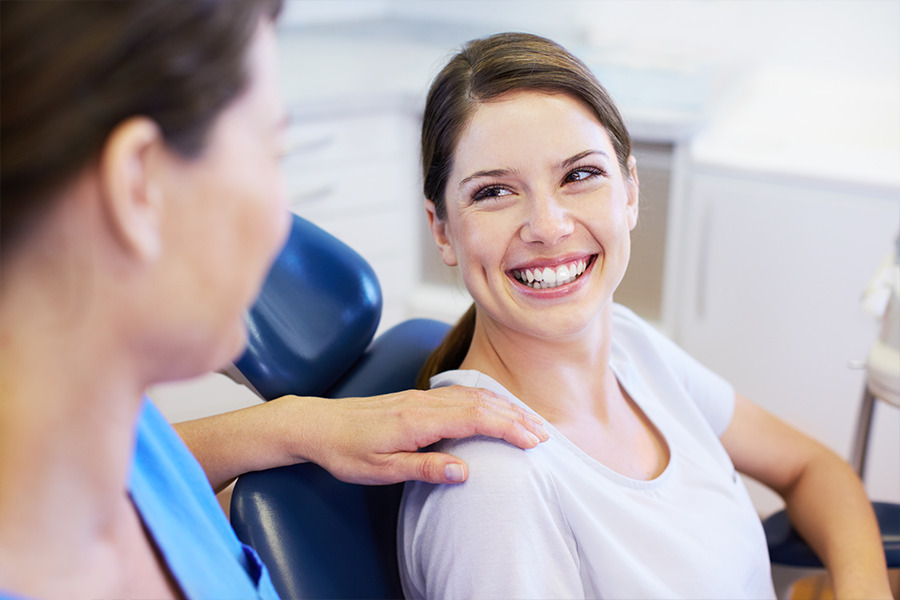 Dental care can be expensive! Many people neglect biannual cleanings and exams to save money, but avoiding preventive dentistry can actually hurt your wallet in the long term. Your oral health suffers, too!
How Does Preventive Dentistry Help Your Oral Health?
Preventive dentistry includes teeth cleanings, exams, fluoride treatments, and oral cancer screenings. If you maintain excellent oral hygiene at home and aren't experiencing any problems, you may wonder why you should visit the dentist every six months. However, even the best brushers and flossers need professional cleanings to remove tartar and plaque build-up! Also, oral health issues don't always have noticeable symptoms, even when they're serious. This is why it's so important for a dentist to examine your mouth regularly.
How Does Preventive Dentistry Save You Money?
Routine preventive dentistry prevents oral health problems and catches issues before they become more expensive to treat. If you have insurance, it makes sense to take advantage of regular cleanings and exams since the vast majority of insurance plans cover them completely! Don't have insurance? Paying out-of-pocket for regular cleanings still costs less than addressing cavities and gum disease.
You can also save lots of money with our dental savers plans. All three of our plans – child complete ($31/month), adult complete ($38/month), and perio ($69/month) – save you hundreds of dollars on preventive care. The plan includes two cleanings, exams, routine X-rays and an emergency exam if needed. There's a discount for multiple members of a family and additional discounts on other treatments. Benefits start as soon as you sign up and there are no deductibles, annual maximums, or pre-approvals.
Preventive Dentistry at Prestige Family Dentistry in Flower Mound, TX
Brushing, flossing, and visiting the dentist are all essential to good oral health. If you skip out on professional cleanings and exams, you risk developing more serious – and more expensive – oral health issues. Our team at Prestige Family Dentistry wants to do our part to prevent that! Contact us today with questions or to set up an appointment.

Meet Our Team

Explore Our Office

Contact Us
Prestige Family Dentistry
Average rating:
0 reviews