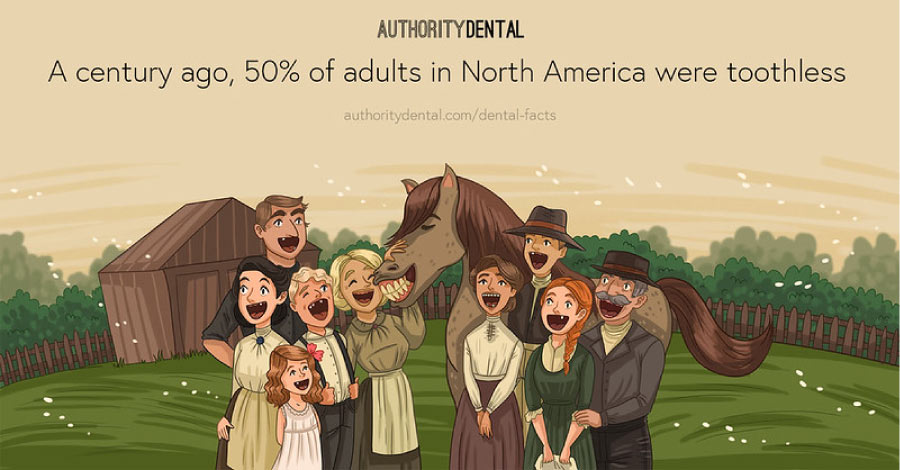 When it comes to teeth that have been knocked out, the best thing you can do is act fast. The sooner you get treatment for the tooth, the better your chances that it can be saved. While we hope that you'll never need this advice, we thought we'd outline what steps you should take if you lose a permanent tooth. That way you'll know what to do and your smile will certainly thank you for it!
Careful Handling
Right after you lose a tooth, make sure you don't pick it up by its root. You want to avoid touching that sensitive area so you don't end up causing even more damage to these tender ligaments that are crucial for putting the tooth back in place.
Light Rinsing
If the knocked-out tooth is dirty, you can lightly rinse it with water to remove any debris. Don't try to scrub the tooth clean, since again you want to avoid mishandling it and causing additional damage.
Keep It Moist
It's important that the knocked-out tooth be kept moist to protect its root. You can first try to put the tooth back into its socket. If it's not sliding back into place, don't force it. Instead, fill a cup with some milk and put the tooth in there. If you don't have any milk nearby, you can position the tooth between your cheek and gum, which will also keep the root moist.
Call an Emergency Dentist
Now that the tooth is properly stored, call our Flower Mound office as soon as possible. If the accident happens while you are elsewhere, locate an emergency dentist in your area immediately. Unless you have suffered other physical trauma along with the tooth injury, a dentist is better prepared to handle your problem than a hospital emergency room. Prestige Family Dentistry can guide you every step of the way during a dental emergency. And afterwards, we will help you get your smile back to full health and function. The expert team at our Flower Mound dental office is always here in case you have any oral health-related questions.