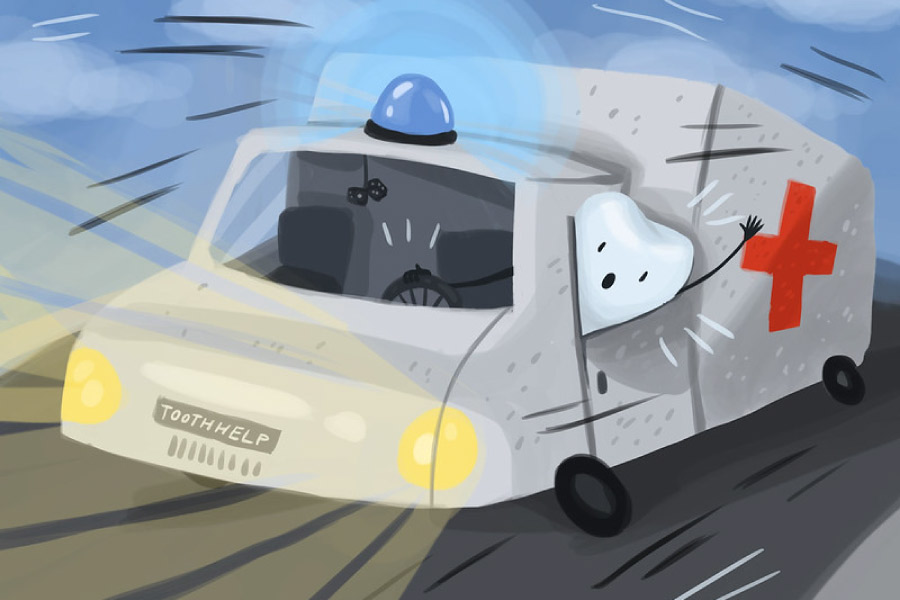 Dental emergencies can be incredibly stressful, especially if you have a broken or cracked tooth. The Prestige Family Dentistry team, wants to help patients feel educated and prepared for the unexpected so that they know what to do if an emergency situation arises. Here's what you need to know if you break a tooth.
What To Do if You Break a Tooth
If you experience a dental injury and your tooth breaks, here's what you should do to minimize discomfort and avoid any lasting damage.
Gather any big pieces of the tooth you can find, put them in a glass of milk or saline, and bring them with you to our office. If the tooth breaks off in a large chunk, your dentist may be able to reattach it.
Gently rinse your mouth with warm water.
If you are bleeding, apply pressure to the area with clean gauze.
Apply a cold compress to the outside of the cheek closest to the broken tooth to help prevent or reduce swelling.
Take over-the-counter pain medication to reduce inflammation.
Contact Prestige Family Dentistry for a same-day emergency appointment.
Have Our Contact Information Handy
Dental emergencies can be overwhelming. If dental trauma occurs, it's crucial to have emergency dental contacts who can get you in right away. You don't want to spend time searching for a dentist who can see you. Make sure you have our number in your phone. The sooner you seek treatment, the less likely you are to have lasting damage.
Same-Day Emergency Dentistry in Flower Mound, TX
At Prestige Family Dentistry in Flower Mound, TX, we proudly offer same-day emergency dentistry to our community and surrounding areas. If you have a dental emergency, please call us right away. Our team is here for you! We also offer a wide range of services for your family's dental needs. Sometimes emergencies can be prevented, so ask us about custom-fitted athletic mouthguards for members of your family who participate in contact sports.