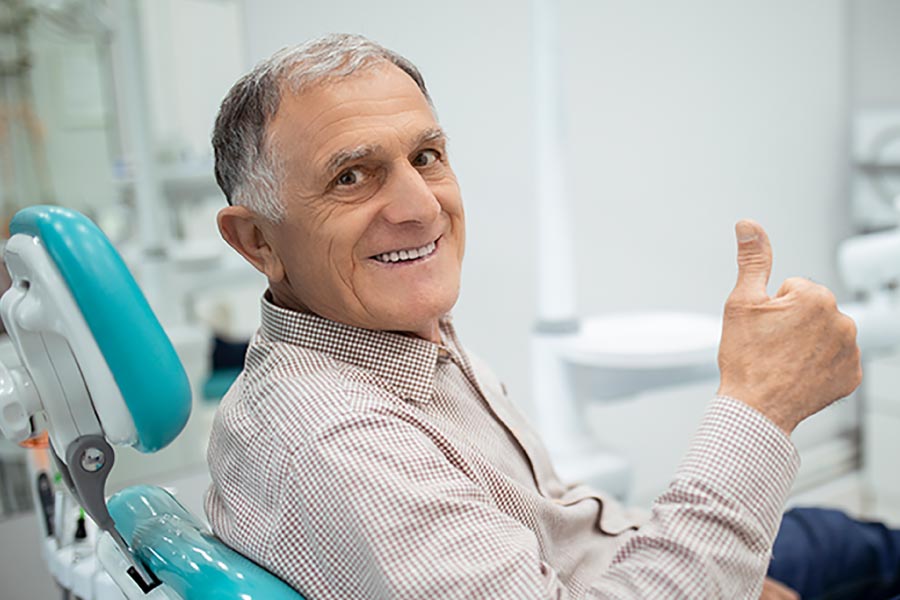 Your dentist can detect more dental problems than just cavities during a preventive dental examination! Let's take a look at what our team at Prestige Family Dentistry can catch during a dental examination.
Cavities
We'll start with the most common dental problem, cavities. During a dental exam, your dentist will check your teeth and look out for any unusual marks or textures that would indicate early signs of decay. If your dentist catches a cavity, we can likely treat it with a filling during your appointment.
Gum Disease
Your gum health is an essential component of your oral health, because your gums protect your teeth from injury and decay. Gum disease is a progressive disease that causes the gums to separate from the teeth or recede, leaving your teeth exposed to potential decay and even loss. During your examination, your dentist will take a look at your gums to see if there are any signs of recession or gum disease. If they suspect that you might have gum disease, they can recommend a treatment plan to fit your needs.
Oral Cancer
Oral cancer claims the life of someone every hour. Early detection is one of the best ways you can avoid the development or progression of oral cancer and save your life. During your dental examination, your dentist generally conducts an oral cancer screening. This consists of examining your gums, tongue, and massaging your neck area to make sure there aren't any unusual growths that could signal oral cancer.
Abscess
If you have a severe toothache, coupled with an injured or cracked tooth, you could have an infection in the root of your tooth. An abscess is a painful, pus filled sac that develops when you have infected root tissue and usually signals that it's time for a root canal. Your dentist can check if you have an abscess during your dental examination.
Affordable Preventive Dentistry in Flower Mound, TX
If you are due for a dental cleaning and examination, don't hold off any longer! Your dentist can pick up on a variety of dental problems during an examination. That's why it's important to schedule them every six months. At Prestige Family Dentistry, we offer affordable preventive, cosmetic, and restorative dental services for patients of all ages. Contact us to schedule an appointment!