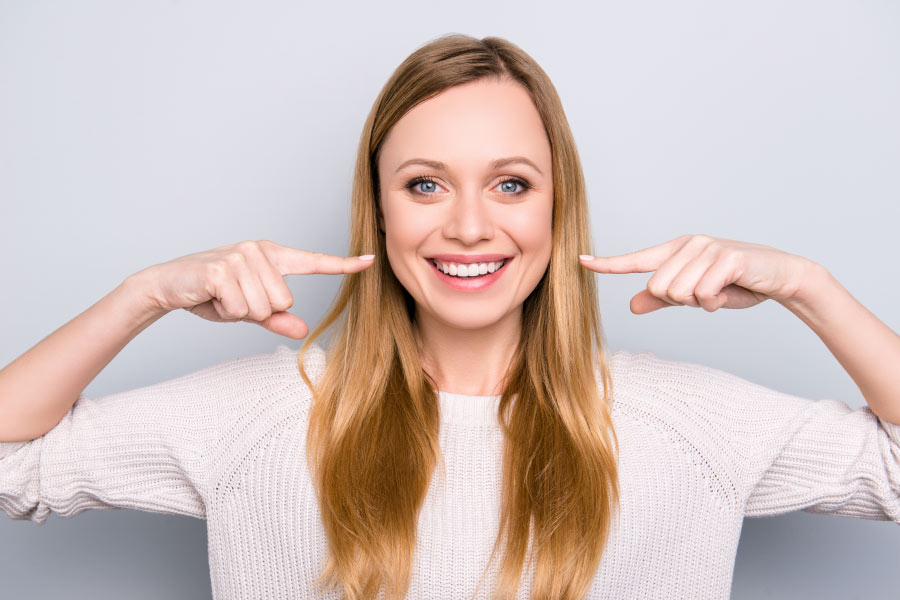 If you're looking to boost your smile and your confidence, teeth whitening may be just the thing! Thanks to modern technology, teeth whitening gives better results than ever before. At Prestige Family Dentistry, we're proud to offer three teeth whitening options that can brighten your smile. The first is an in-office whitening treatment. We also offer two options for take-home whitening kits. Keep reading to find out which teeth whitening option is the best one for you!
In-Office Whitening Sessions
If you're looking for fast results, an in-office whitening session can deliver that and more. In as little as an hour, your teeth will be several shades lighter, and you'll walk out of our office with a smile you can't wait to show off! In-office whitening can brighten teeth up to eight shades, making it a great choice for those with more significant staining or discoloration. In-office whitening also provides some extra peace of mind. Our team will monitor your progress, answer your questions and keep you comfortable.
Take-Home Whitening Kits
If you want a teeth-whitening option that fits your busy schedule, a take-home whitening kit may be the right choice. You'll have the choice between a custom-made whitening tray (created to fit your unique smile) or a one-size whitening tray with extra-strength bleaching gel. We'll provide clear instructions on how to use the kits, and you'll wear them in the comfort of your own home.
Which Teeth-Whitening Option is the Best for Me?
If you're not sure which type of teeth-whitening to choose, we will be happy to help you decide. During your consultation with our team at Prestige Family Dentistry, we'll discuss your goals for your smile, your oral health, and your budget. Based on these factors, we'll make our recommendation. To ask our team any questions or to schedule an appointment, call us today!