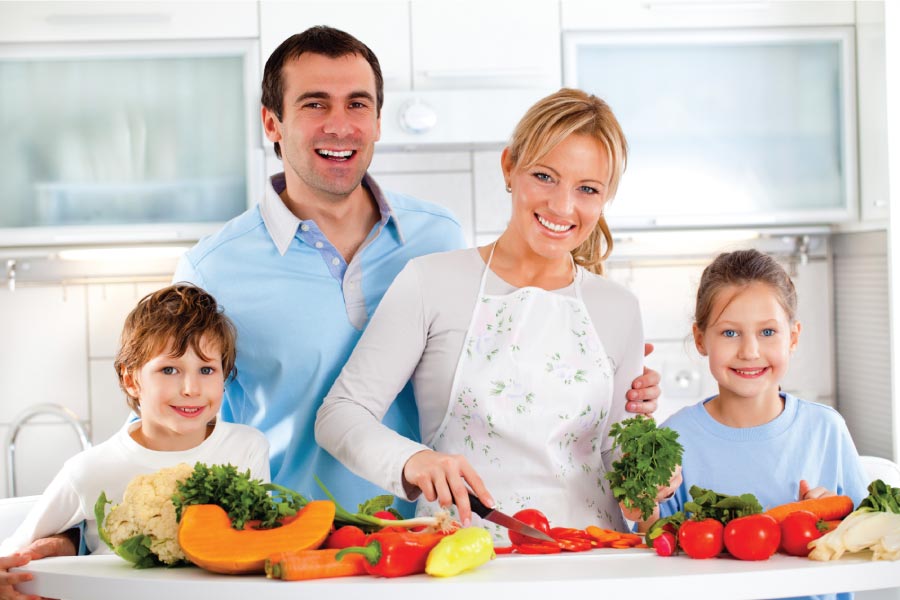 Your diet has a major impact on your smile, just as it does on your overall health. Below are some foods that are particularly damaging to your oral health. Consuming them in large amounts can accelerate cavities, decay, and even tooth loss.
1. Sugar
Sugar is one of the main culprits behind poor oral health caused by diet. When plaque and bacteria break down sugar on the surface of your teeth, they release acid that harms your teeth and wears down the enamel. This increases your chances of developing cavities.
2. Pastries
Food rich in carbohydrates like pastries, breads, and crackers have the same effect on your teeth as sugary foods do. Starches tend to linger on the surface of your teeth, making decay far more likely.
3. Citrus Fruits
Acidic foods range from citrus fruits, tomatoes, dairy products, to soft drinks. Acid wears down the enamel of your teeth, so if you eat these foods often and don't consistently brush and floss your teeth, you're more likely to develop tooth decay.
4. Alcohol
Alcoholic beverages of all kinds are high in acid and can be damaging to your teeth over time. Certain alcoholic beverages, like red wine, are also very staining and can give your smile an aged appearance.
5. Tea & Coffee
Tea and coffee are both acidic in nature, and consuming copious amounts of either can be harmful to your smile. While it's okay to indulge in these beverages daily, it's also important to follow up your consumption with a thorough brushing and flossing to make sure your teeth properly remineralize and maintain their shine and strength.
Foods To Eat for Healthy, Strong Teeth
Your smile requires protein, calcium, fiber, and plenty of vitamins and minerals. A diet rich in fresh fruit, crunchy vegetables, leafy greens, fiber, and well-sourced proteins are all great for your teeth. By avoiding the above foods and enjoying a varied, balanced diet, you'll not only improve your oral health, but your overall health, too. And if you do indulge in something that's not good for your teeth, be sure to brush after eating to mitigate the damage!
Comprehensive Dentistry in Flower Mound, TX
Apart from a healthy diet and consistent oral hygiene routine, visiting Prestige Family Dentistry for twice annual professional dental cleanings and examinations can help you maintain a healthy and beautiful smile. We offer comprehensive preventive, restorative, and cosmetic services and we see patients of all ages. If you're looking for an experienced, affordable family dentist, contact us today to schedule an appointment!