Dr. Bryant Nguyen – Owner/Dentist
Coming out of dental school, Dr. Nguyen was intent on not wanting to practice in a corporate dental atmosphere that pushed "sales". Because of this, Dr. Nguyen started his own practice from scratch where he could practice in a manner that he felt was honest and truly in the best interests of his patients.
As the owner and dentist at Prestige Family Dentistry, Dr. Nguyen is committed to taking a conservative approach to treatment with a strong emphasis on prevention.
Dr. Nguyen earned his Bachelors of Science degree in biochemistry and economics in Waco, TX from Baylor University and his Doctorate in Dental Surgery degree in Dallas from Baylor College of Dentistry. After dental school, Dr. Nguyen continued his education by completing an Advanced Education in General Dentistry (AEGD) residency at the Central Texas VA Hospital in Temple, TX.
In his free time, Dr. Nguyen enjoys spending time with his family and watching sports. His favorite teams include the Dallas Cowboys, Baylor Bears and Texas Rangers. Dr. Nguyen is proud to be a season ticket holder to Baylor football games and regularly attends Ranger's games as well.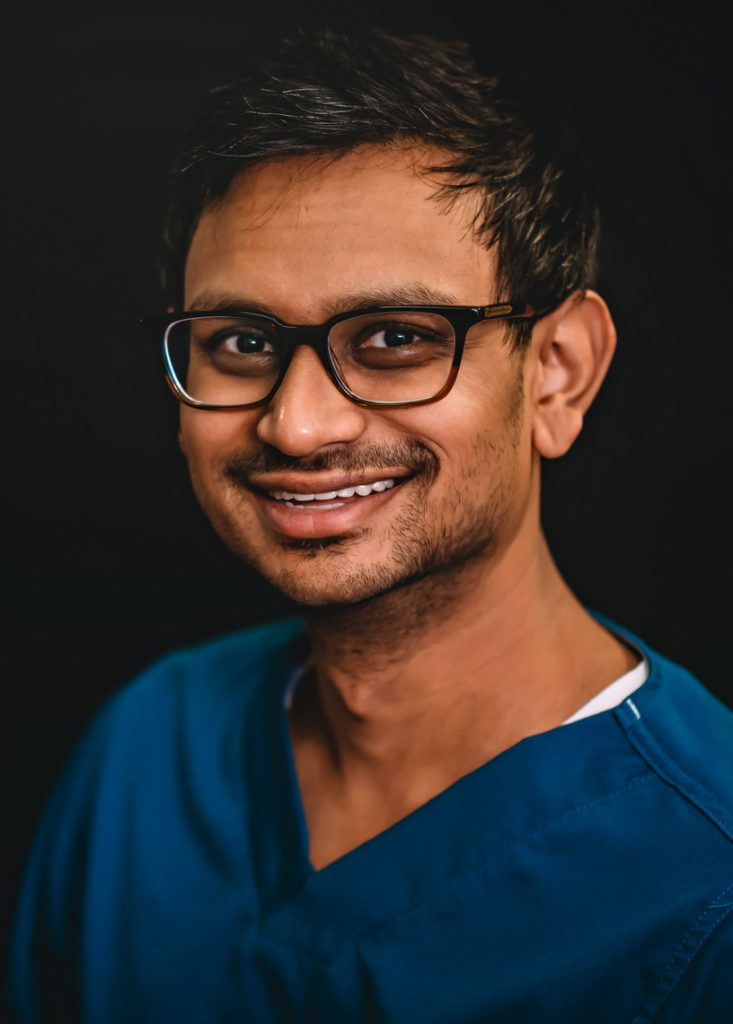 Dr. Rinkesh Patel – Associate Dentist
Dr. Patel earned his dental degree from Texas A&M College of Dentistry with certification in Invisalign, nitrous sedation, and level one sedation. He practices dentistry with a conservative approach and the highest level of quality and compassion in all treatment he does. He spends time with his patients and ensures they are fully informed about their dental health, and have had all their concerns and questions answered. His areas of interest include extractions, crowns, and working with kids. 
He is a part of organized dentistry, participating with the Texas Dental Association, the Academy of General Dentistry, and the American Dental Association. He enjoys community involvement and has volunteered his skillset to Texas Mission of Mercy helping veterans receive needed dental work. Dr. Patel also provided dental care through an internship with Salud Family Health Center in Denver, CO helping underserved individuals.
Currently he resides in Irving, TX with his wife. He enjoys spending his free time with family and friends, playing video games, and watching movies.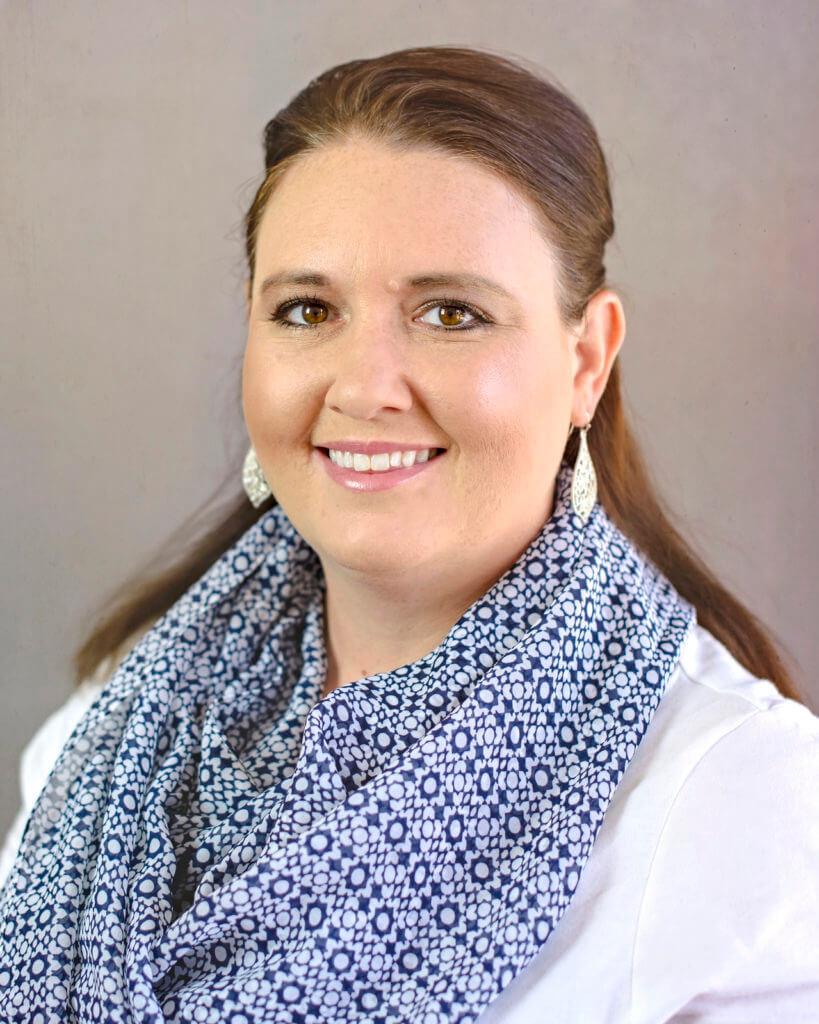 Jenn
Office Manager
Jenn has recently found her "home" in Texas after relocating from Colorado. While in Colorado, she obtained her Bachelor's degree from Colorado State University. Jenn brings with her a diverse skill set to our office with experience in a variety of areas. In her free time Jenn loves spending time with her family and loves being active in the community with numerous volunteer activities.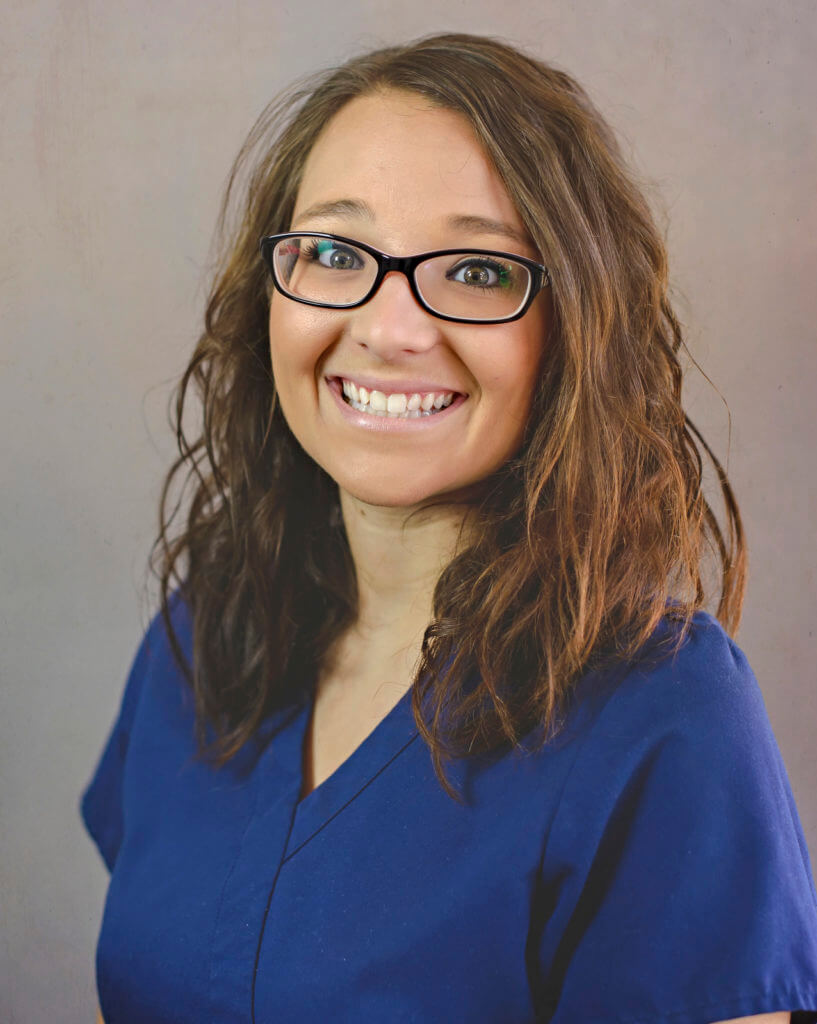 Brittani R.D.A
Clinical Coordinator
Brittani has lived throughout the North Texas area but has made her way back to her hometown of Lewisville. After graduating from Ponder High School, Brittani earned her certificate in Dental Assisting at Texas State Technical College in Waco. Brittani's vast knowledge about dentistry and general compassion for others helps her make every patient feel relaxed and at home. Outside of work, Brittani devotes all of her time to her family, friends and newborn baby.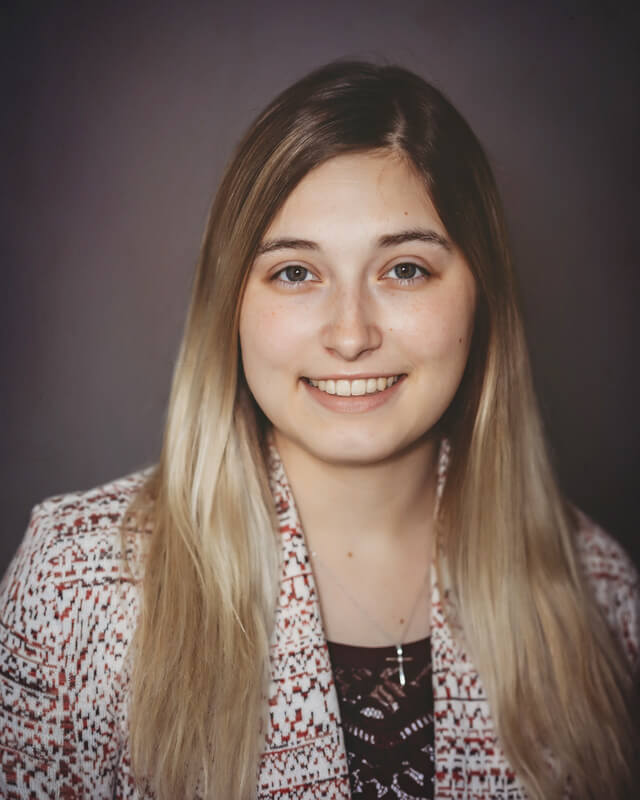 Savannah
Scheduling Coordinator
Savannah has lived in North Texas her entire life and graduated from Lake Dallas High School. She brings with her great customer service and the ability to make everyone feel welcome. When she's not answering the phone, she's spending time outdoors with her husband, John, and their dog, Dixie. Her passions include spending time with her family and chicken nuggets.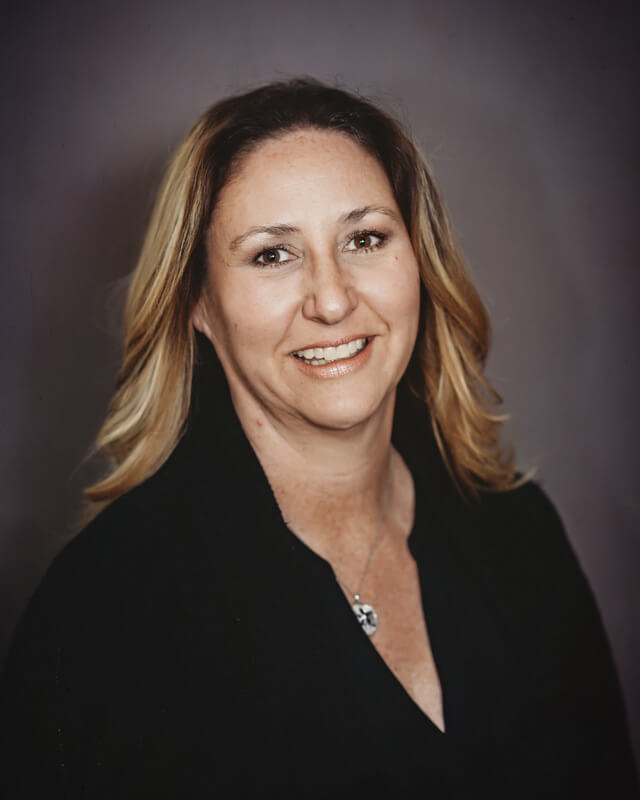 Dana
Patient Coordinator
Dana grew up in Mesquite, TX and has slowly worked her way to the Justin area. She comes to us after a brief 10 year hiatus from the corporate world with a background in marketing. When she isn't learning new things about dentistry, she and her husband shuffle their two boys from one sport to another.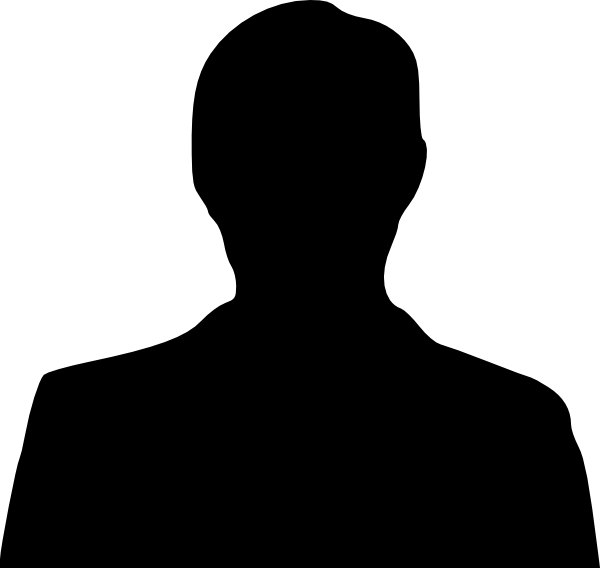 Taylor
Receptionist
Taylor has been in the North Texas area her entire life. She graduated from UNT and is currently working hard to get into dental school. In her free time, she enjoys riding dirt bikes and motorcycles.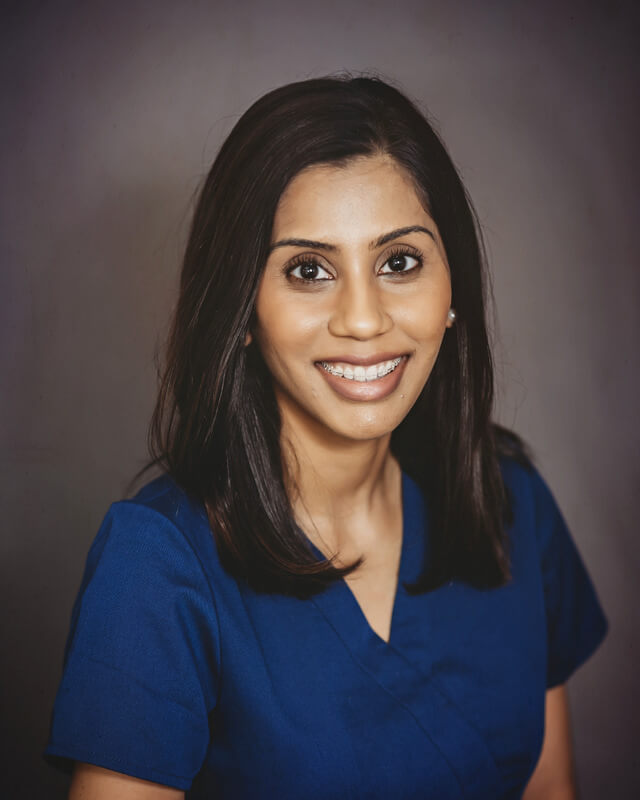 Prerna R.D.H.
Lead Dental Hygienist
Prerna completed her Bachelor of Science in Dental Hygiene at Texas A&M University College of Dentistry in Dallas, TX. She joined the team in January of 2018. She is newly married and moved to Las Colinas from Fort Worth. As a travel enthusiast, she wishes to explore the world!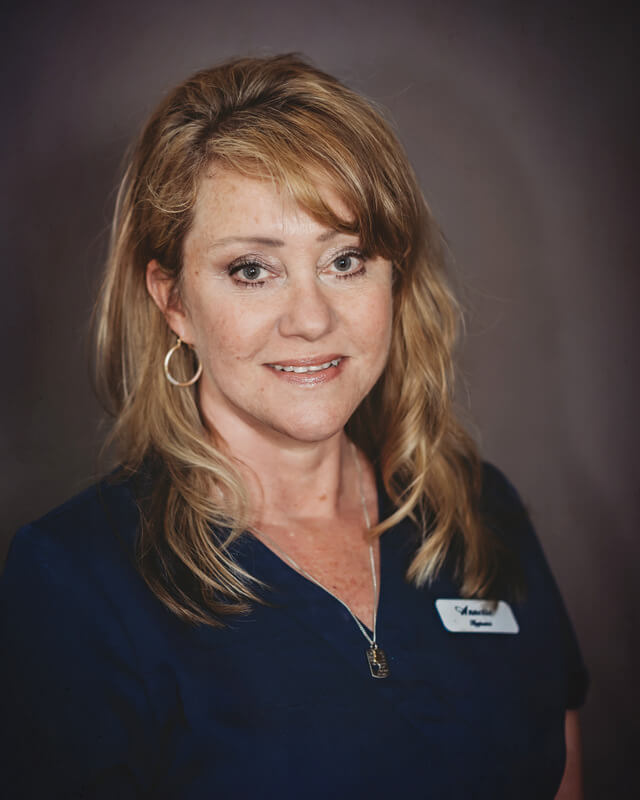 Annette R.D.H.
Dental Hygienist
Annette earned her degree in dental hygiene from Rose College in Oklahoma. Several years later, she relocated to Syracuse, NY and began her employment with a periodontist, gaining valuable skills and knowledge. She moved to Texas in 1996 and has been employed as a dental hygienist ever since. Annette has two boys, one a doctoral student at UTD and the other a recent graduate from UT Austin. She is also a "bonus" mom of two teenagers at home and "mother" of several dogs and cats. In her spare time, she does volunteer work in the Denton area and enjoys reading, long walks and time with her family.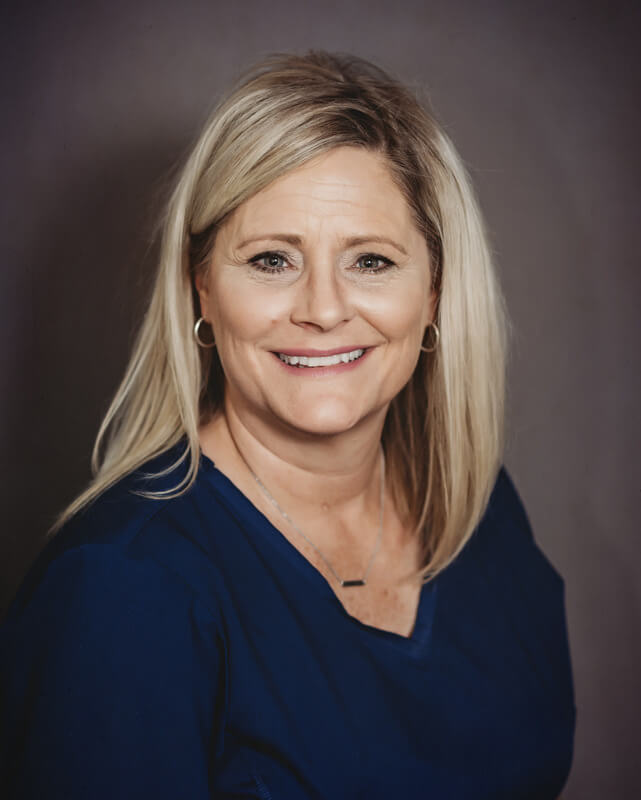 Calleen R.D.H.
Dental Hygienist
Calleen earned her Bachelors of Science in Dental Hygiene from Texas Woman's University in Denton. She has broadened her skill set by serving at non-profit dental health programs in addition to being a clinical dental hygiene instructor. Calleen stays busy being a mother to two sons and two daughters in addition to being a "mimi" to three grandsons. In her free time, she enjoys spending it with family, going to movies, shipping, cooking and supporting her son in the special olympics.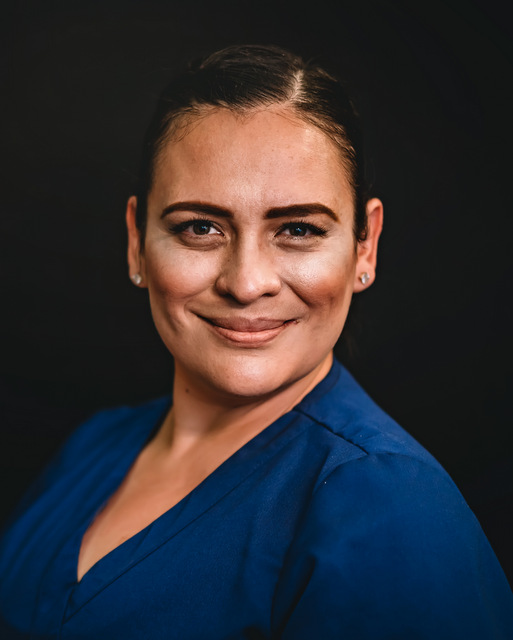 Mayra R.D.A.
Lead Dental Assistant
Mayra brings with her over 12 years of dental experience. After graduating from Bryman College with her certificate in dental assisting, she practiced in both oral surgery and pediatric settings. She currently lives in Lewisville and enjoys swimming, bowling, catching some sun on her days off as well as spending lots of quality time with her son Anthony.
Raph R.D.A.
Dental Assistant
Raph graduated from Baylor University in 2018. During his time there, he was a proud member of the Chamber of Commerce, club tennis team and Honors College. Now that he's back in the DFW area, he spends most of his time pumping iron, watching movies and spending time with his friends and family. Raph also aspires to attend dental school in the future.