Dr. Bryant Nguyen – Owner/Dentist
Coming out of dental school, Dr. Nguyen was intent on not wanting to practice in a corporate dental atmosphere that pushed "sales". Because of this, Dr. Nguyen started his own practice from scratch where he could practice in a manner that he felt was honest and truly in the best interests of his patients.
As the owner and dentist at Prestige Family Dentistry, Dr. Nguyen is committed to taking a conservative approach to treatment with a strong emphasis on prevention.
Dr. Nguyen earned his Bachelors of Science degree in biochemistry and economics in Waco, TX from Baylor University and his Doctorate in Dental Surgery degree in Dallas from Baylor College of Dentistry. After dental school, Dr. Nguyen continued his education by completing an Advanced Education in General Dentistry (AEGD) residency at the Central Texas VA Hospital in Temple, TX.
In his free time, Dr. Nguyen enjoys spending time with his family and watching sports. His favorite teams include the Dallas Cowboys, Baylor Bears and Texas Rangers. Dr. Nguyen is proud to be a season ticket holder to Baylor football games and regularly attends Ranger's games as well.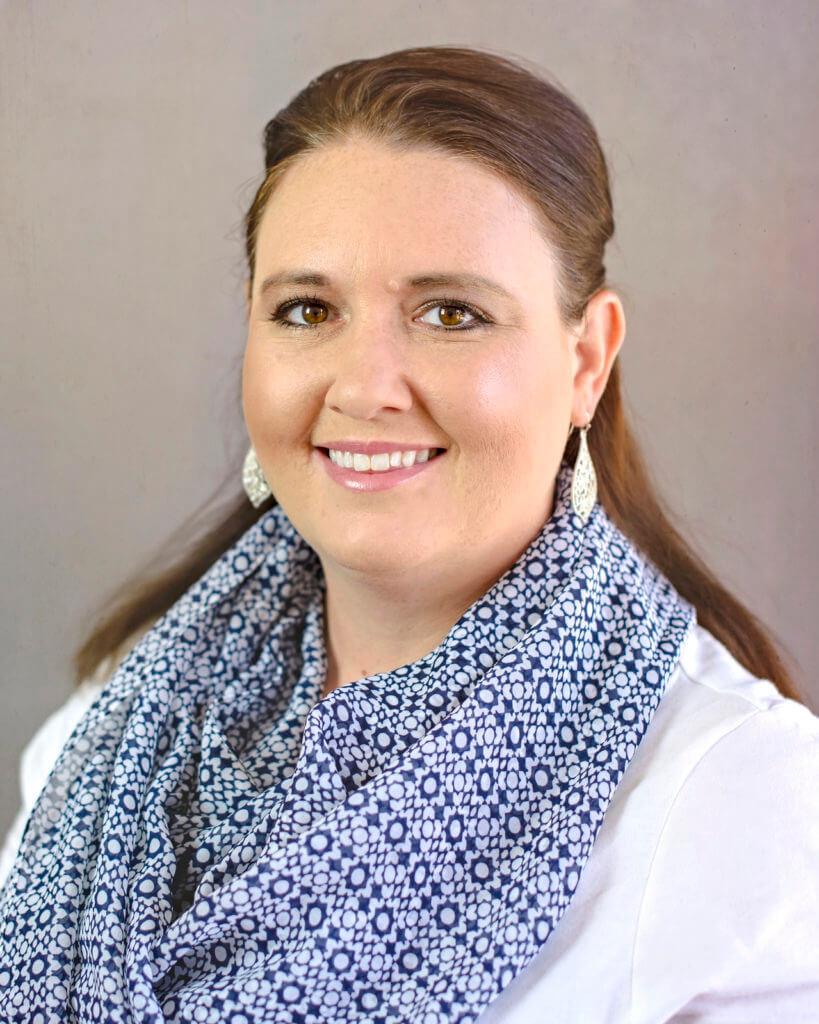 Jenn
Business Coordinator
Jenn has recently found her "home" in Texas after relocating from Colorado. While in Colorado, she obtained her Bachelor's degree from Colorado State University. Jenn brings with her a diverse skill set to our office with experience in a variety of areas. In her free time Jenn loves spending time with her family and loves being active in the community with numerous volunteer activities.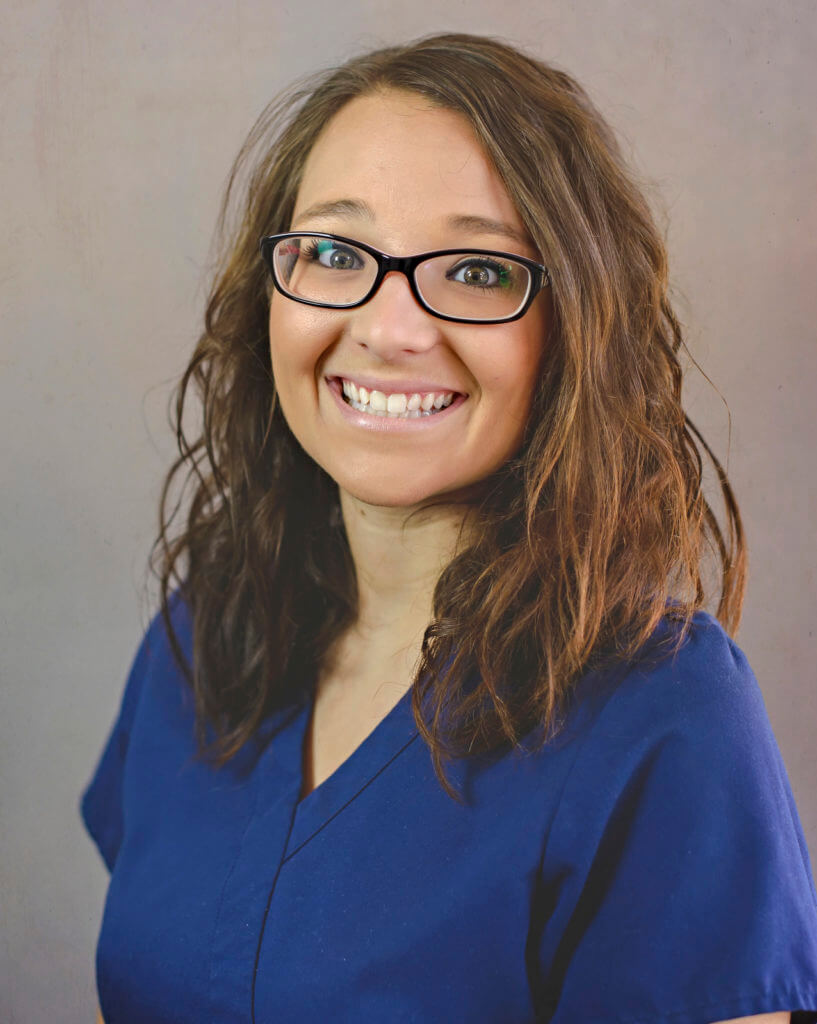 Brittani R.D.A
Clinical Coordinator
Brittani has lived throughout the North Texas area but has made her way back to her hometown of Lewisville. After graduating from Ponder High School, Brittani earned her certificate in Dental Assisting at Texas State Technical College in Waco. Brittani's vast knowledge about dentistry and general compassion for others helps her make every patient feel relaxed and at home. Outside of work, Brittani devotes all of her time to her family, friends and newborn baby.