Have a dental emergency?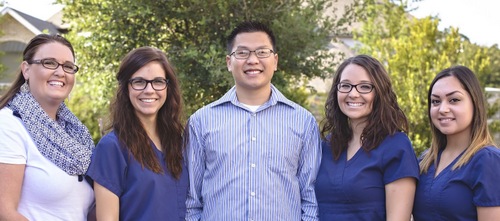 Our friendly staff can answer your questions and we will try get you in on the same day!
Dental Emergencies Can Include:
- Toothaches and tooth pain
- Bleeding gums
- Broken teeth
- Cracked fillings
- Dental infections
- Dental abscesses
- Sport injuries
Prestige Family Dentistry is located in Flower Mound in the Cross Timbers Village shopping center at the intersection between Cross Timbers Road (FM 1171) and Bruton Orand Blvd. Our team is committed to providing timely, affordable, and gentle emergency dental care to Flower Mound, Lewisville, Highland Village, Lantana, Argyle and Bartonville.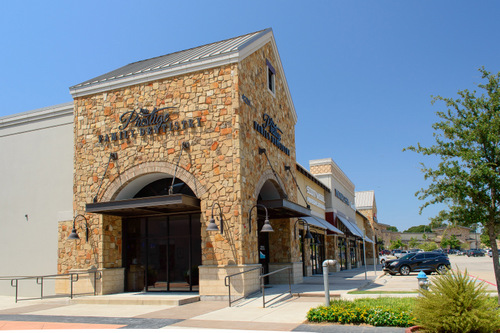 We have over 150 Patient Reviews on Google:
Your comfort is our top priority and we have hundreds of reviews from our wonderful patients to prove it. Please give us a call at (972) 539-2820 and our treatment coordinator will help guide you through your options.
Payment and Financing:
Our dental office accepts most insurances and our treatment coordinator can help you understand your options. Our friendly staff will handle all filing and claims paperwork for you. We also offer several types of interest free payment plans for your convenience!
Tips for Managing Your Dental Pain Until Your Visit:
- Keep the area clean by brushing, flossing and rinsing with mouthwash or warm salt water.
- You can try over the counter medicine to manage pain.  Advil (ibuprofen) can work well. You can take up to four 200mg tablets every 8 hours
- Avoid foods and drinks that are too hot or too cold.
- Apply a cold pack to your face through a towel, alternating 20 minutes on and off the skin.
- Place Orajel (you can find it at Target, Walmart, Walgreens, etc.) on and around the painful area.
 To Request An Emergency Appointment Online:
Fill out our form below and we will contact you! You can also call us at (972) 539-2820.