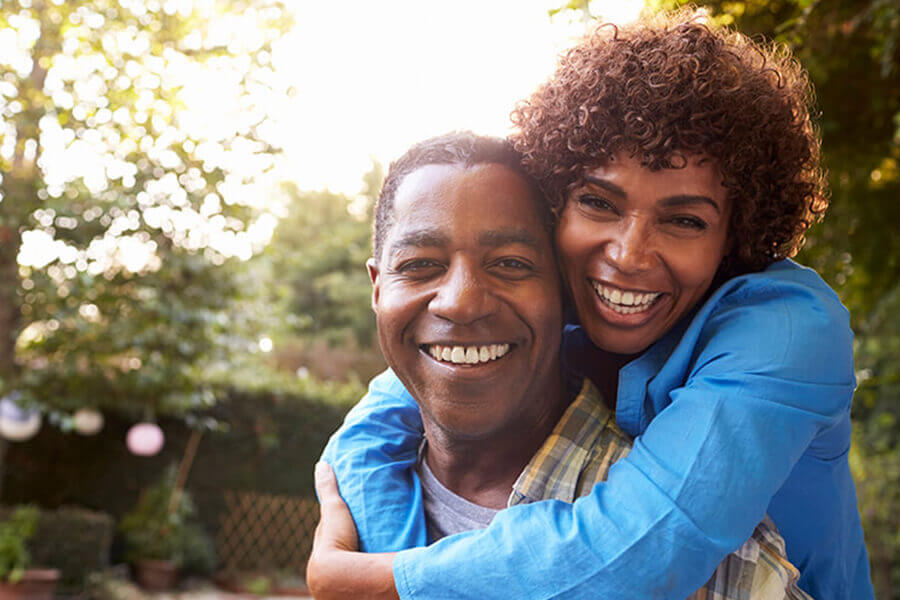 If you feel like your teeth are more sensitive than usual during the summer, you're not alone. Whether it's a particularly hot day, or the cold ice cream you eat to cool off on that hot day, extreme temperatures can exacerbate tooth sensitivity. Today, we want to share some information about how tooth sensitivity develops in the first place so you can avoid that unpleasant feeling.
What Causes Tooth Sensitivity?
Tooth sensitivity has two main causes: worn enamel, or exposed roots. More often than not, those issues are caused by poor oral hygiene. Bacteria and acid wear away at the service of your teeth over time, causing enamel to erode. They can also form a substance called plaque, which irritates gums and can cause them to recede. While less likely, sensitivity can also be caused by cavities, cracked or chipped teeth, worn fillings, or gum disease.
How Do We Treat Tooth Sensitivity?
To treat your tooth sensitivity, we'll first have to pinpoint the problem. If it's damaged enamel, Dr. Nguyen might recommend a fluoride mouthwash or a special toothpaste. Fluoride strengthens tooth enamel through a process called remineralization. You can't grow more enamel, but you can reinforce and protect what you already have.
If your sensitivity is due to receding gums, we'll need to treat the underlying issue that's causing your gums to recede. Gum recession is an early warning sign of gum disease. Luckily, many of the effects can be reversed if treated in the early stages! If receding gums are the reason for your tooth sensitivity, we might also recommend specialized toothpaste or rinses to ease your pain.
Individualized Care in Flower Mound, TX
If you're spending the summer wincing due to tooth sensitivity, Prestige Family Dentistry can help. Regular preventive care visits allow us to keep an eye on your oral health and to take care of problems in the early stages. To ask us any questions or to schedule your next visit, call our office today!