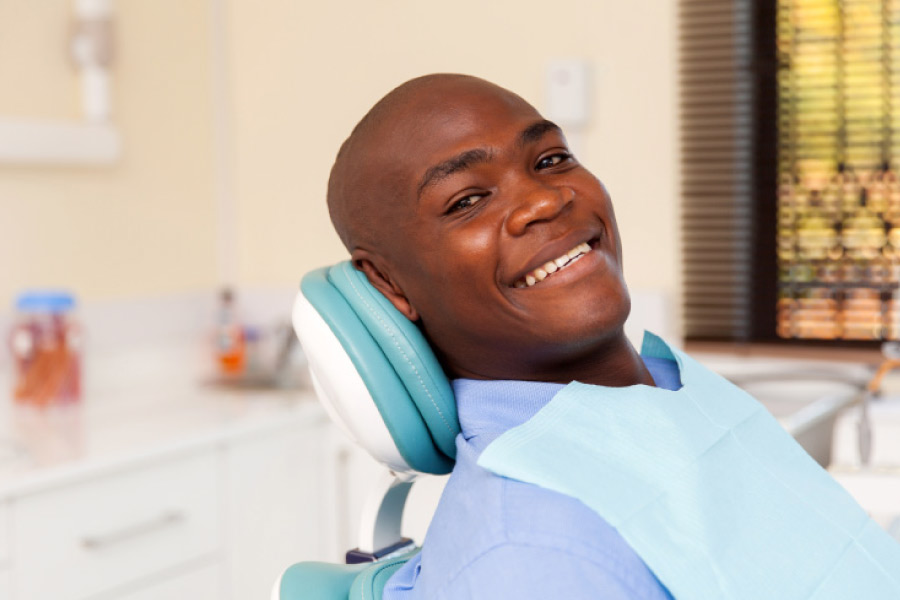 Every hour, someone dies from oral cancer. At Prestige Family Dentistry, we want to do our part to lower that statistic. An oral cancer screening takes minutes during a routine examination and can literally save lives. Early detection of oral cancer can ensure a higher chance of survival. Here's what happens during an oral cancer screening, and how often you should get one.
Causes of Oral Cancer
The causes of oral cancer vary depending on the individual, but common causes include excessive tobacco and alcohol consumption, poor oral hygiene, and genetics. Sun exposure can also increase your risk of developing oral cancer. Patients with multiple sexual partners are also at risk for oral cancer caused by sexually transmitted diseases.
What Happens During an Oral Cancer Screening
During an oral cancer screening, your dentist will carefully examine your tongue, looking out for any unusual lumps or bumps. They will then scan your face, neck, and lips. Additionally, they might feel your lymph nodes on the sides of your neck to check for swelling. If they find anything that seems out of the ordinary, they may order further testing.
How Often You Should Get an Oral Cancer Screening
Doctors, dentists and other experts disagree on how often an oral cancer screening should be performed. Why not play it safe and get screened once every year? After all, it's part of a regular preventive exam so it's an easy thing to arrange. Doing so will give you peace of mind and help you keep your smile in the best possible shape. In the past, young adult patients were less at risk of oral cancer. Recently, however, oral cancer among younger people is on the rise. The higher numbers have been attributed to an increased rate of sexually transmitted diseases caused by human papillomavirus (HPV).
Oral Cancer Prevention
Even if you're genetically predisposed to oral cancer, there are ways for you to lessen your chances of developing it. First, maintain a consistent brushing and flossing routine to prevent bacterial overgrowth and decay. Second, try to maintain a healthy, balanced diet that is low in sugar and alcohol and full of fiber, vitamins, minerals, and protein. Lastly, cut back or avoid smoking and using tobacco products.
Protecting Your Oral Health in Flower Mound, TX
Regular dental examinations are also an excellent way to make sure your oral health is in good standing. At Prestige Family Dentistry, we believe in offering comprehensive treatment options to meet the needs of the whole family. Whether you need a preventive, routine treatment or are interested in a cosmetic or restorative treatment, we're here for you. We'll do everything we can to make your treatment as affordable as possible. Contact us to schedule an appointment today!