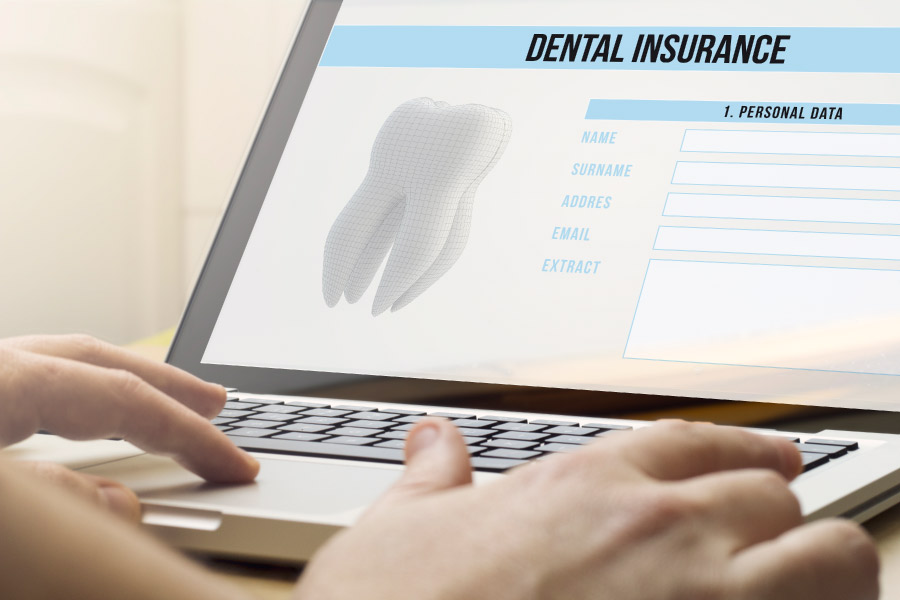 If you have dental insurance, you likely have partial or full coverage of your dental care for the year. Why let it go to waste? As the year winds down, here are some of Prestige Family Dentistry's tips on how to maximize your dental benefits before they expire.
How To Maximize Your Dental Benefits Before They Expire
Many dental insurance plans cover at least a portion of your preventive treatments. Most cover two routine cleanings and examinations every year. Along with brushing and flossing your teeth daily and maintaining a healthy diet, scheduling these exams are the best things you can do to preserve your oral health. If you haven't scheduled your second annual visit yet, now is the time to do so!
Get a Headstart on Lengthy Treatments
Restorative treatments typically occur over multiple visits. Coverage for restorative treatment varies across providers. Depending on your policy, it could be beneficial to start scheduling part of your restorative treatment before the year ends. This is especially true if you haven't reached your annual maximum.
Ask Your Dentist About What Else You May Have Covered
Ask our team about other treatment options that are covered by your dental insurance that you can take advantage of, like orthodontic treatment or even cosmetic treatments. At Prestige Family Dentistry, our staff will work closely with you to figure out how to best maximize your benefits and uncover where you can take advantage of them! You work hard for your benefits, so don't let them go to waste at the end of the year.
Affordable Dental Care in Flower Mound, TX
Even if you don't have dental insurance, we offer a variety of payment options to help make your treatments affordable at Prestige Family Dental! Our Membership Plan is designed to help those without insurance enjoy dental benefits without the cost and hassle of a middleman. Learn more about our financing options and contact us to schedule an appointment!