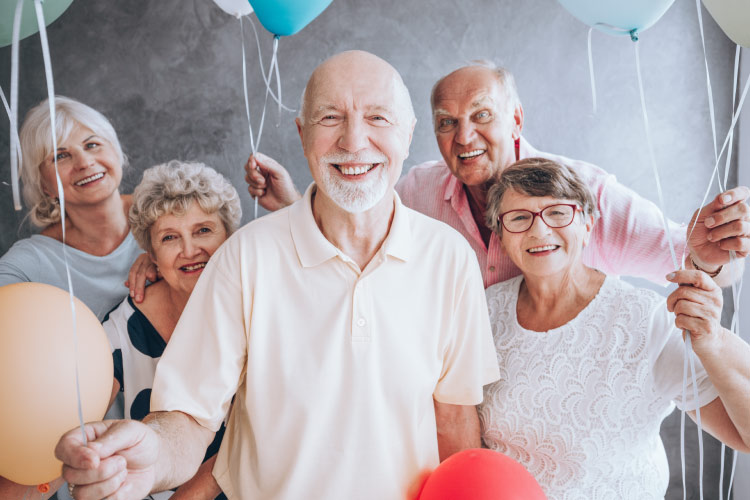 If flaws in your smile, in the form of missing teeth, are getting you down, there's a solution that can restore your smile to its natural brilliance. Dental implants are a preferred tooth replacement option that ensure incredibly realistic results. To learn more about this procedure, read on.
Understanding the Procedure
The implant procedure is done over a series of visits, because healing time is needed in between. The first step will be for the dentist to remove the damaged tooth, clearing the way for the implant. Next comes the insertion of the implant. The implant itself is a titanium post that acts much like a screw. The implant will be inserted into the jawbone, followed by a period of healing, during which time the implant will fuse with the jaw bone. This provides a secure base for the restoration. Once the area has healed, the dentist will attach the custom made restoration.
Jaw Bone Health
There's one caveat when it comes to dental implants, and that is that the health of the jaw bone is imperative. If the dentist finds that your jawbone isn't strong enough, they may suggest a bone graft before the implant procedure can be completed. Or, they may seek an alternate method of tooth replacement.
Why Choose Dental Implants?
Dental implants are a popular choice over other tooth replacement options if you qualify. This is because they are long lasting, strong, and act just like real teeth. An implant not only looks natural, but it feels natural. You won't see an impact on your smile, and you won't see any change in the way you speak or eat.
Implant Restorations at Prestige Family Dentistry
In addition to single tooth implants, we also offer implant-supported bridges and implant-supported dentures. To learn more about the implant procedures we offer, and whether one of them might be a solution to your own tooth loss, give our office a call today.