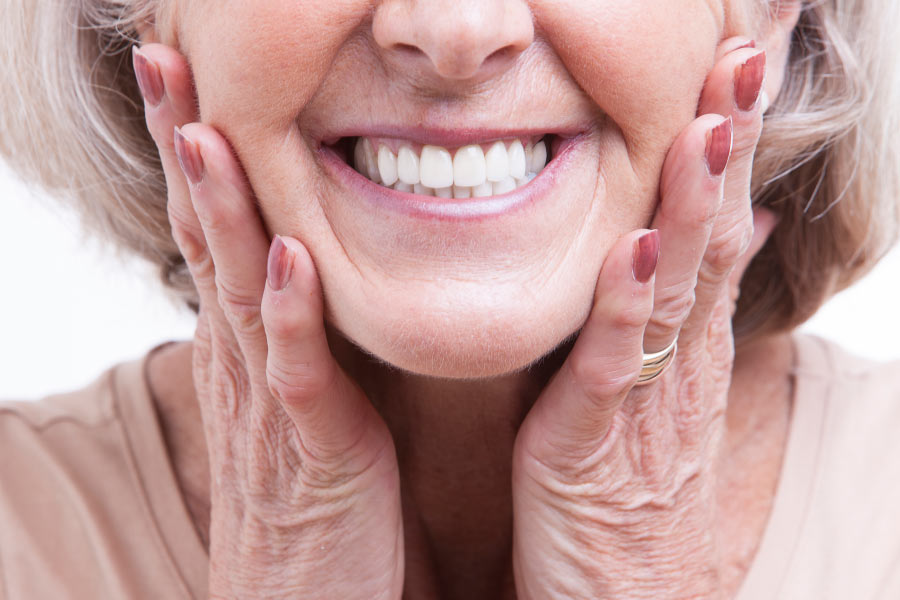 Most people aren't born with a perfect smile. However, that doesn't mean they can't attain one through cosmetic dentistry. Prestige Family Dentistry in Flower Mound, TX offers cosmetic dentistry procedures that can be used for anything from mild tweaks to complete smile makeovers!
Ben Affleck

Ben Affleck is a well-known actor known for his roles in Batman v Superman and Argo. Before cosmetic dentistry, Ben had crooked and severely discolored teeth. It is said that he had porcelain veneers and dental crowns placed. He also underwent many teeth whitening treatments on the teeth that did not receive a veneer or crown.

Catherine Zeta-Jones

Catherine Zeta-Jones is a beautiful actress most known for her role in The Mask of Zorro. Catherine claimed that as a child she was bullied for her crooked teeth. She got braces as a teen and has had many other cosmetic treatments done later in life including teeth whitening and potential veneer placement.

Victoria Beckham

Victoria Beckham rose to fame as one of the original Spice Girls, Posh Spice. She is also married to the famous soccer player, David Beckham. Victoria had a prominent gap between her two front teeth as well as general misalignment and discoloration. She had veneers placed and teeth whitening treatments performed to help her achieve a star-studded smile.

Keith Urban

Keith Urban is an Australian country singer, most known for his songs, You'll Think of Me and Blue Ain't Your Color. He utilized cosmetic dentistry to close the gap in between his two front teeth, straighten his smile, and whiten it.

Emma Watson

Emma Watson is most notably known for her role as Hermione Granger in the Harry Potter movie series. Early on in the Harry Potter movies, you can see that her smile isn't perfect, but it made sense for her youthful role. As she aged and the roles progressed, she enhanced her smile with porcelain veneers to give her smile a bright, stunning look.
Cosmetic Dentistry in Flower Mound, TX
Beautiful smiles aren't just for celebrities. If you are ready to achieve your dream smile, contact Prestige Family Dentistry to set up your cosmetic dentistry consultation! We offer whitening treatments for brighter teeth, Invisalign for straighter teeth , and porcelain veneers for flawless teeth.