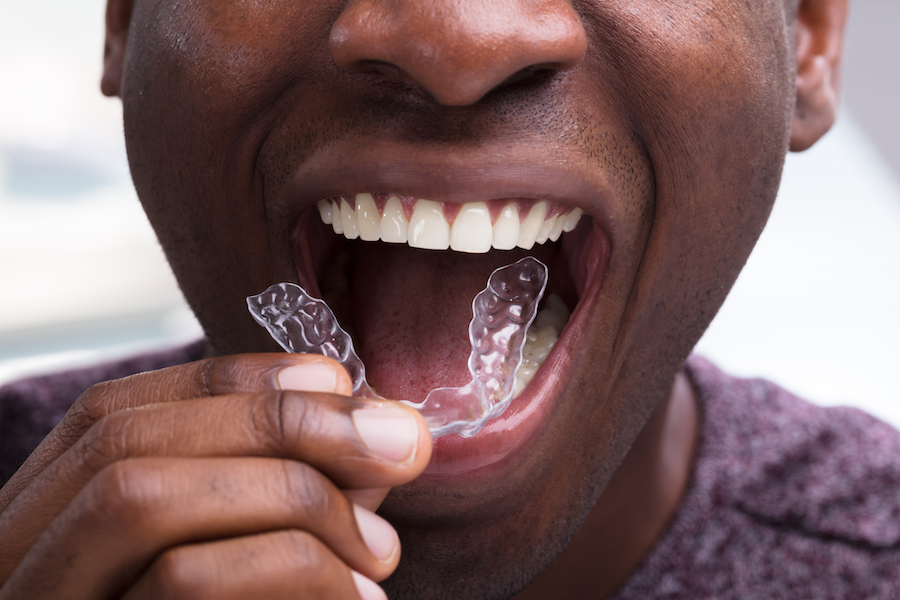 Orthodontic treatment is often associated with teenagers, but the truth is that it's never too late to achieve a straighter smile! Many adults are discovering the benefits of orthodontics, not only for aesthetics but also for improved oral health. If you're considering orthodontics, we encourage you to keep reading to learn why it's never too late to start treatment. Braces are for adults too!
Health Benefits of Straight Teeth
Straight teeth are not just about aesthetics; they contribute to better oral health. Correcting misalignments can reduce the risk of dental issues such as cavities and gum disease. Properly aligned teeth are easier to clean and maintain, leading to a healthier, happier smile!
Modern Orthodontic Options
Today's orthodontic treatments offer more discreet and comfortable options than ever before. While traditional metal braces are still available, adults can choose from alternatives like Invisalign® or clear braces, which are nearly invisible. These options make braces for adults more appealing and less intrusive.
Personalized Treatment Plans
Orthodontic treatment is highly customizable, and your dentist will create a tailored plan to address your specific needs. Whether it's closing gaps, straightening crooked teeth, or correcting a misaligned bite, the treatment will be designed to meet your goals.
Minimal Disruption to Your Lifestyle
Many adults worry that orthodontic treatment will disrupt their daily lives. However, today's orthodontic solutions are designed to be minimally invasive and easy to adapt to. You can maintain your regular activities and commitments without significant interruption.
Schedule a Dental Appointment in Flower Mound, TX
No matter your age, it's never too late to invest in yourself and enjoy the many benefits of a straighter, healthier smile. Whether you're interested in orthodontics, a routine cleaning, or have questions about porcelain veneers, it's always best to schedule an appointment with a professional who can help discuss your options. At Prestige Family Dentistry, we're here to help you toward a beautiful, confident smile that will last a lifetime. Contact us today to schedule an appointment!