At Prestige Family Dentistry, our goal is to help our patients look and feel their best. Sometimes, this means preventive and restorative treatments that keep your teeth and mouth healthy. Other times, you may opt for a cosmetic treatment that gives you the smile of your dreams. No matter what you need, our team will work with you to create an individualized treatment plan that delivers the results you've dreamed about. Today, we want to highlight one of the many cosmetic services we offer in our office: BOTOX® treatment.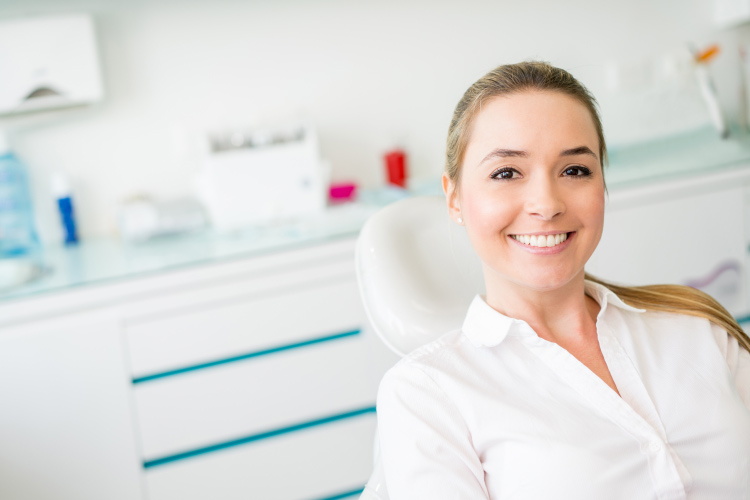 Why Do We Offer BOTOX?
You may be surprised to learn that we offer in-house BOTOX treatments, but we are proud to do so! Dr. Nguyen and our team recognize that BOTOX treatment can be the cherry on top of your dream smile. If you've gone through the process of whitening or straightening teeth, why not take the additional step of erasing smile lines for a more youthful look you'll love showing off?! We know by offering BOTOX, we can go the extra mile to help our patients get the results they want.
What Is It & What Does It Do?
BOTOX is short for Botulinum Toxin, a purified protein that aids in relaxing muscles. It's used for facial rejuvenation because it works to paralyze the muscles surrounding fine lines and wrinkles, creating a smoother complexion instantly. This versatile treatment is like a sip from the Fountain of Youth. It can have a significant impact on your appearance, from easing crow's feet and smile lines to erasing forehead wrinkles. During your consultation, we'll talk about the ways we can give you the results you want.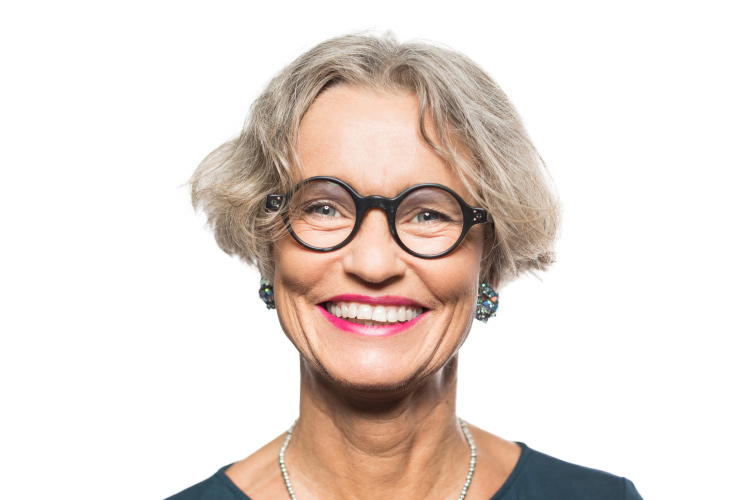 Is BOTOX Safe?
Our team is highly trained to safely administer BOTOX in our office. We comply with the strictest guidelines with your safety as our highest priority. Whether you're curious to learn how BOTOX can add to your appearance or you're ready to schedule treatment, our team will answer all of your questions and walk you through the process. To ask us any questions or schedule your consultation, call us today!