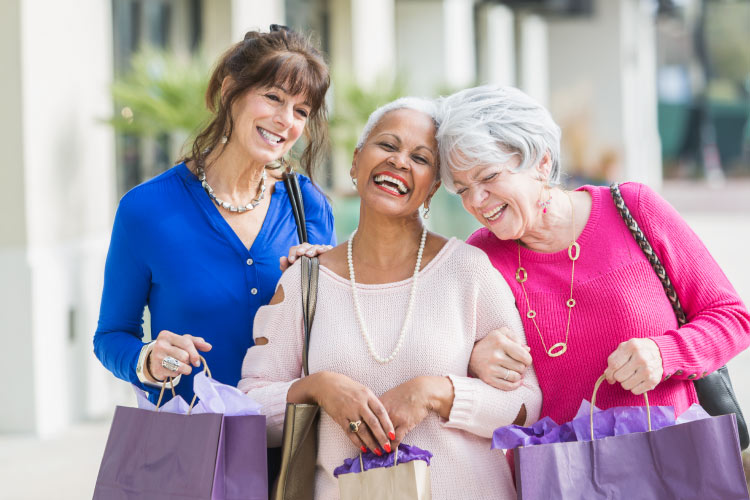 The invention of dental implants revolutionized the way that missing teeth are replaced. Thanks to them, millions of people have been able to once again smile confidently, chew with ease, and preserve their oral health. So what is it that makes dental implants so special and the preferred restorative dental treatment among the other options? These are just some of the advantages of dental implants:
Fuss-Free Permanent Placement
One of the defining features of dental implants is how they're placed directly into your jawbone, rather than just sitting on top of it like dentures. This placement makes them function very similarly to natural teeth where there's a tooth root that stimulates jawbone health and secures the dental crown in place. Because of this, you won't have to bother with taking them in and out for cleaning and eating. Besides that, you can live your life without fear of them slipping out.
Natural Appearance and Feel
Because they are permanently placed, dental implants feel comfortable and natural—and they look it too. They're designed to blend in seamlessly with the appearance of your other teeth so it's hard to spot the difference between the real and fake teeth. Unlike dentures that may take some getting used to with eating or speaking, dental implants don't get in the way of everyday activities.
Built to Last
Dental implants may not be invincible, but they're definitely built to last. Made from strong materials like titanium and porcelain, dental implants generally last people for 10 to 25 years, or even a lifetime. While they may be more expensive than some other tooth-replacement options, that longevity makes them a worthwhile investment.
More About Dental Implants
Want to learn more about dental implants? We have a whole page devoted to them on our website. You can also contact our Flower Mound dental practice directly to speak with one of our team members. When you're ready to have an implant dentistry consultation, we'll be ready to see you!